D A T  B R A S S
P R O M O T I O N A L  L O C A T I O N  C O N T E N T  F O R  2 0 2 1  T O U R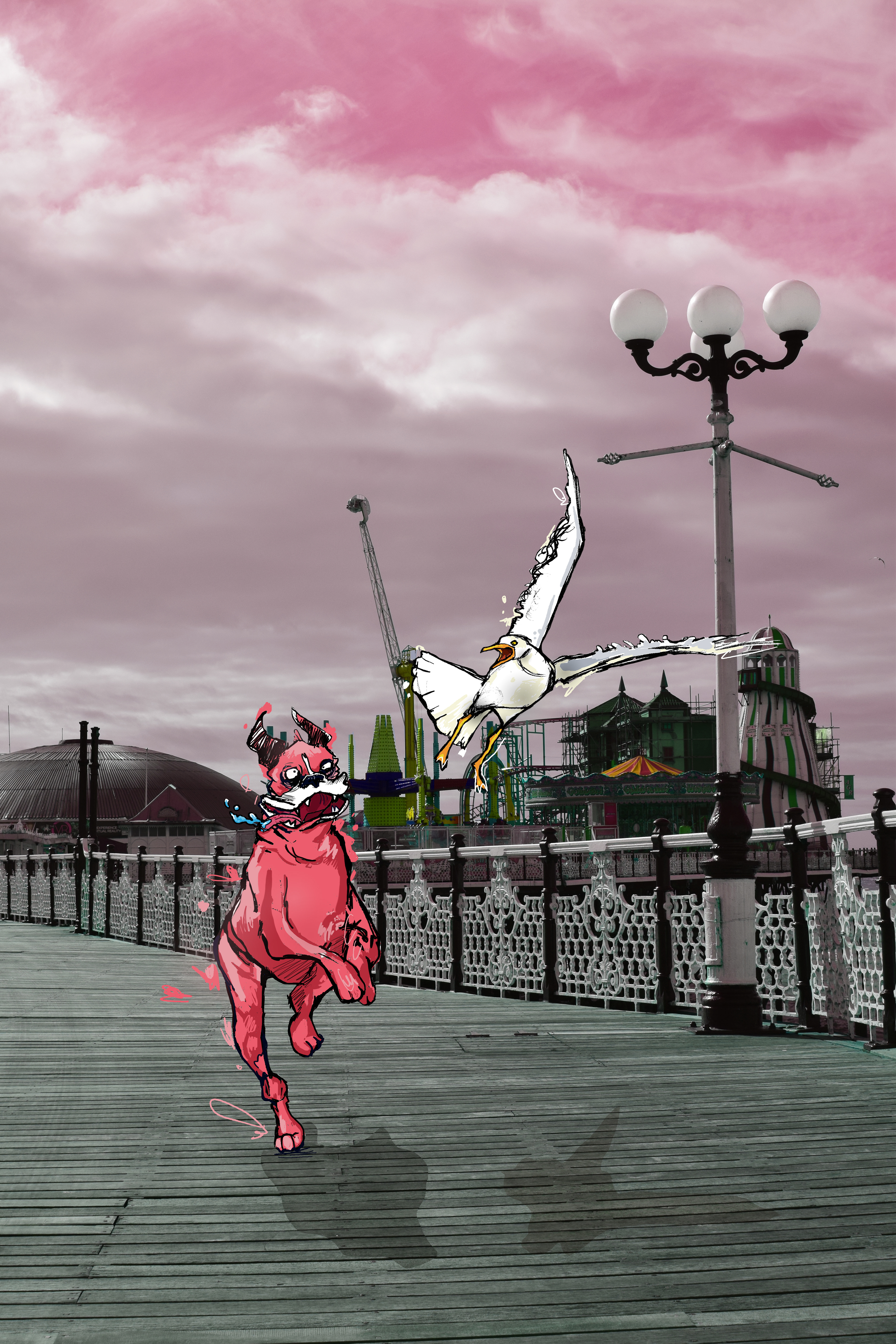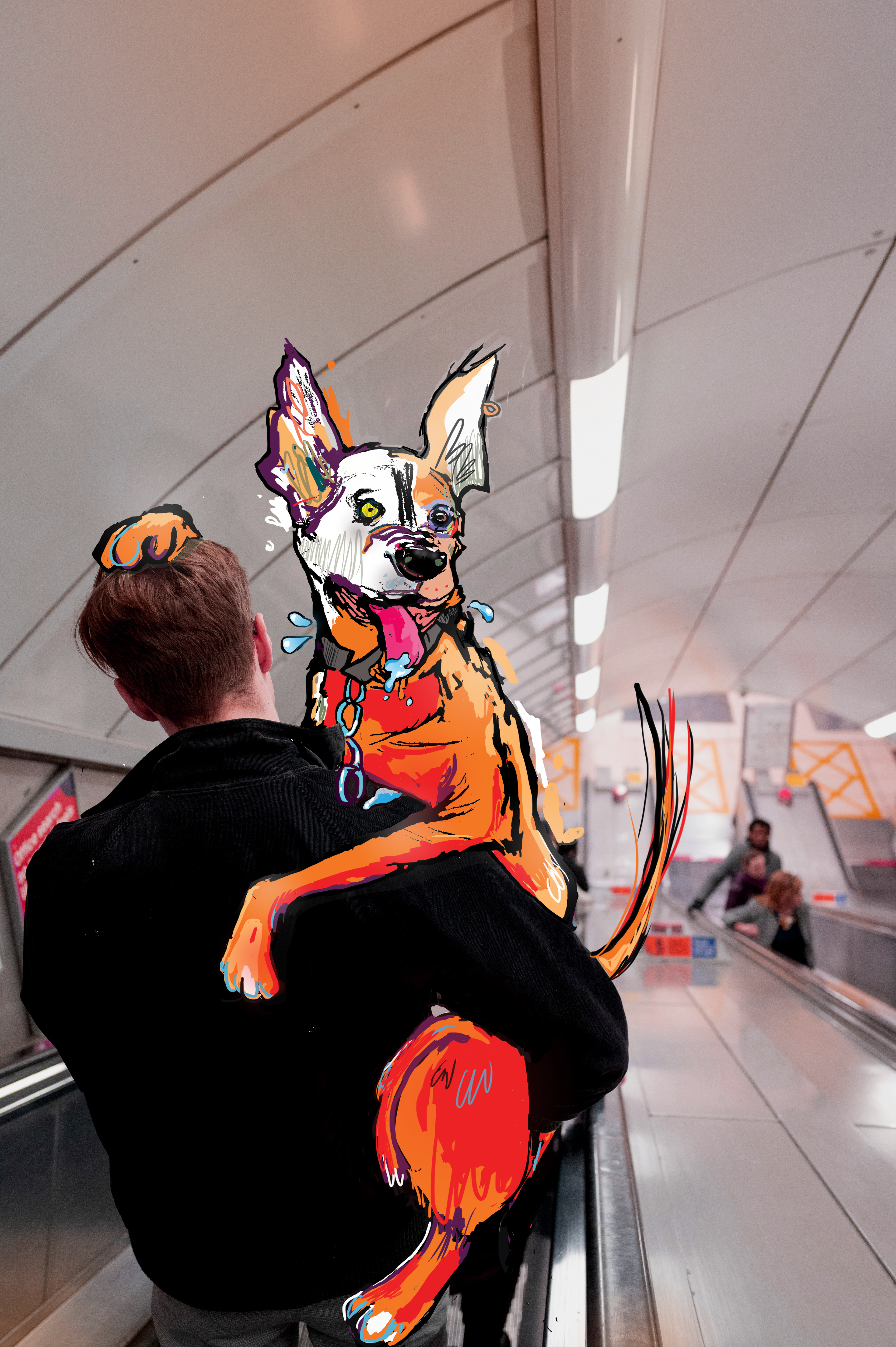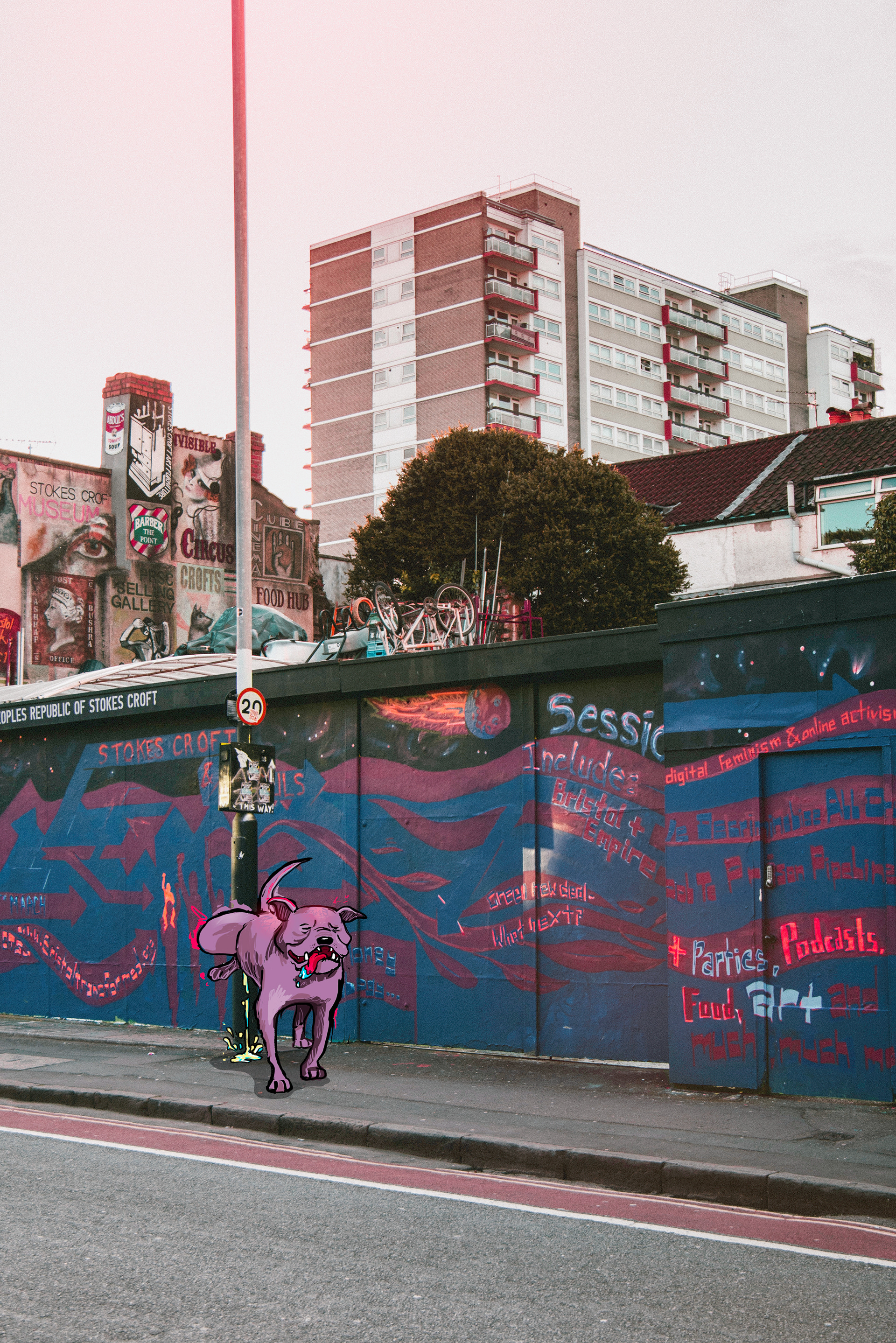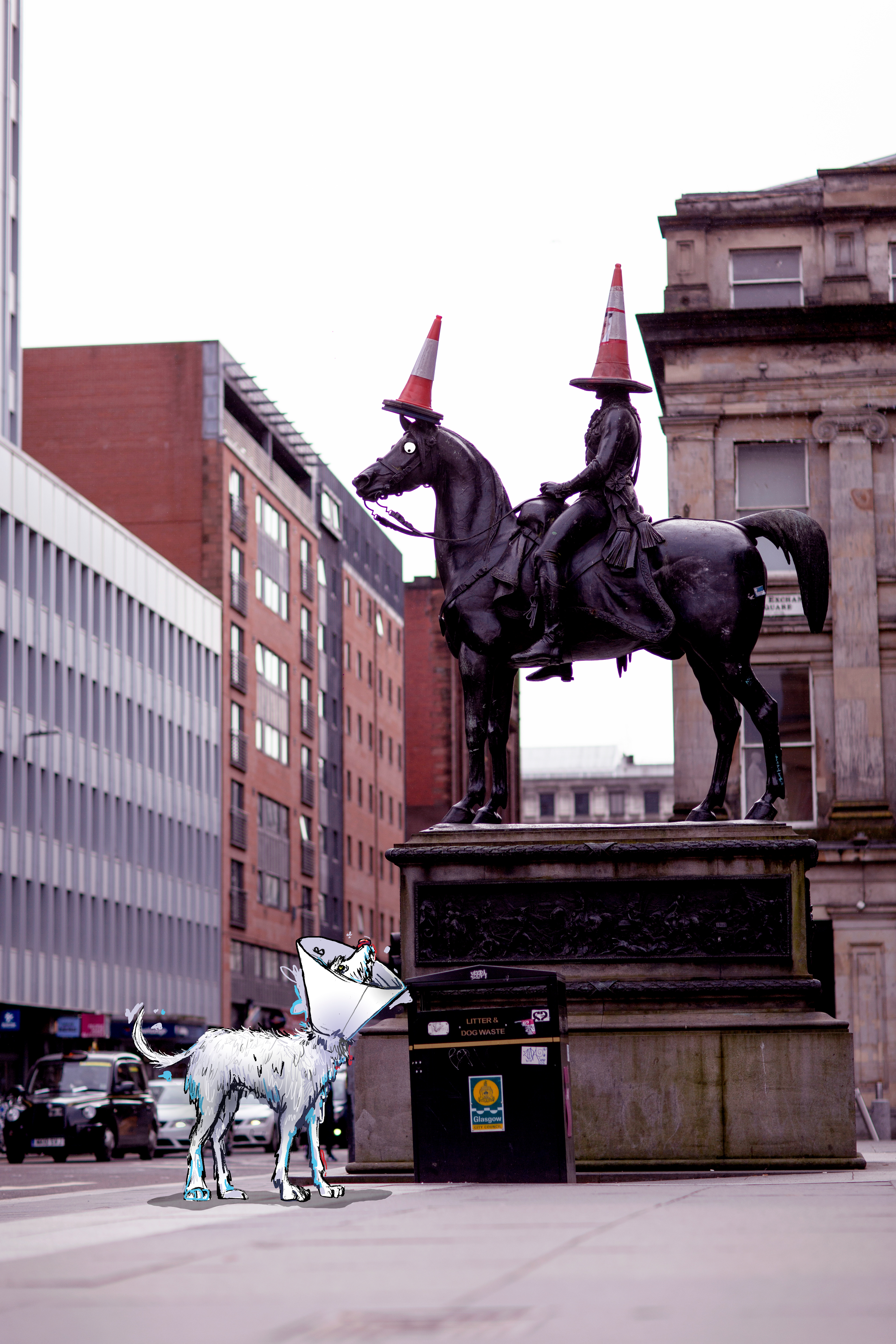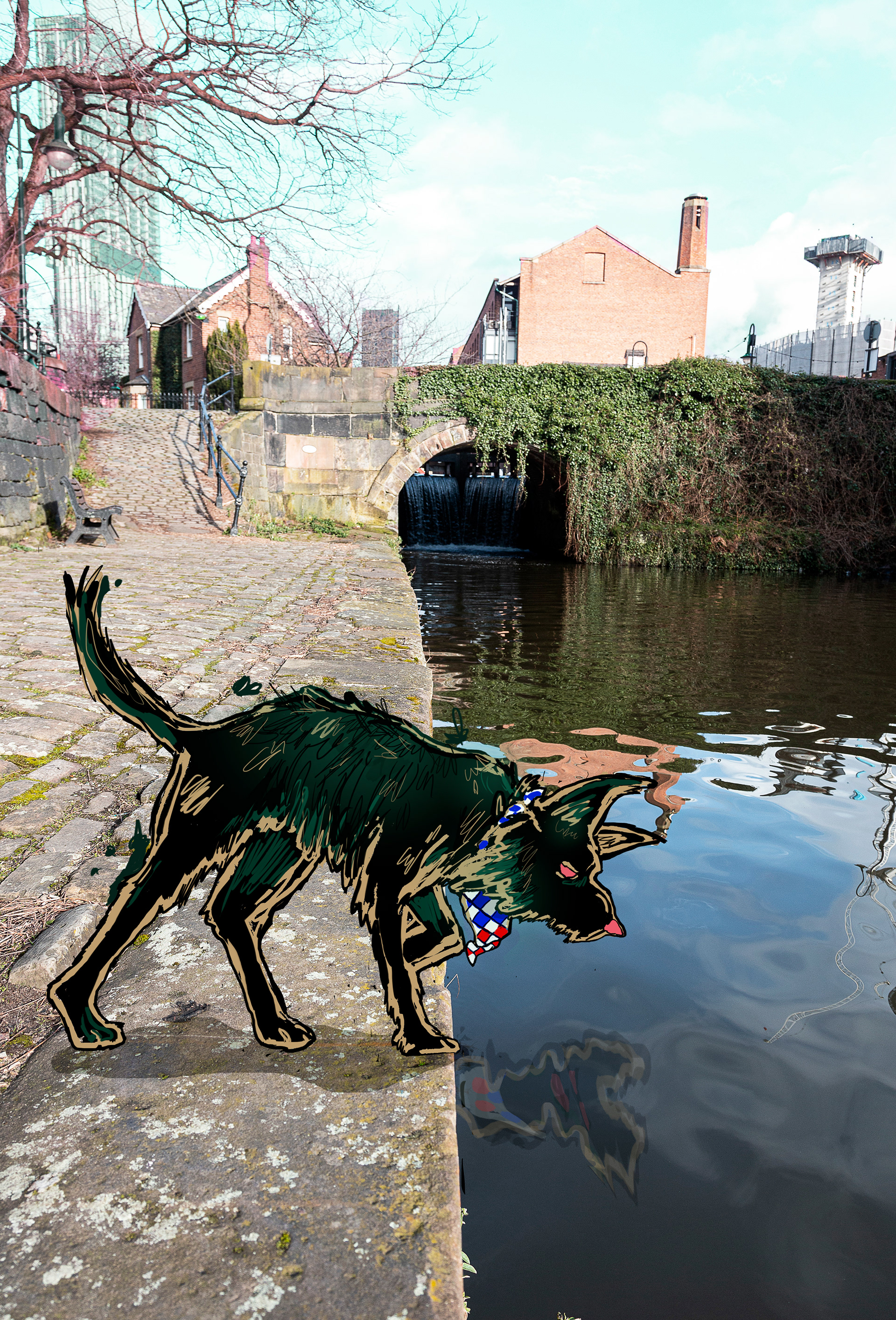 London based hip hop brass band 'DAT BRASS,' have been a recurring client of mine. Above are images I created as promotional material for the band's upcoming 2020 tour across five locations in the UK. Each dog represents a band member  which was an idea that originated from their 2018 album 'Dinner's Ready.' a project I also had the pleasure of working on with them which is shown below.
Disclaimer: The photographs were provided by the client. 
Colour edits, contrast, hue and dogs were done by the illustrator.
U P  C O M I N G  T O U R  P O S T E R ( 2 0 2 1 )
Spaces left for text.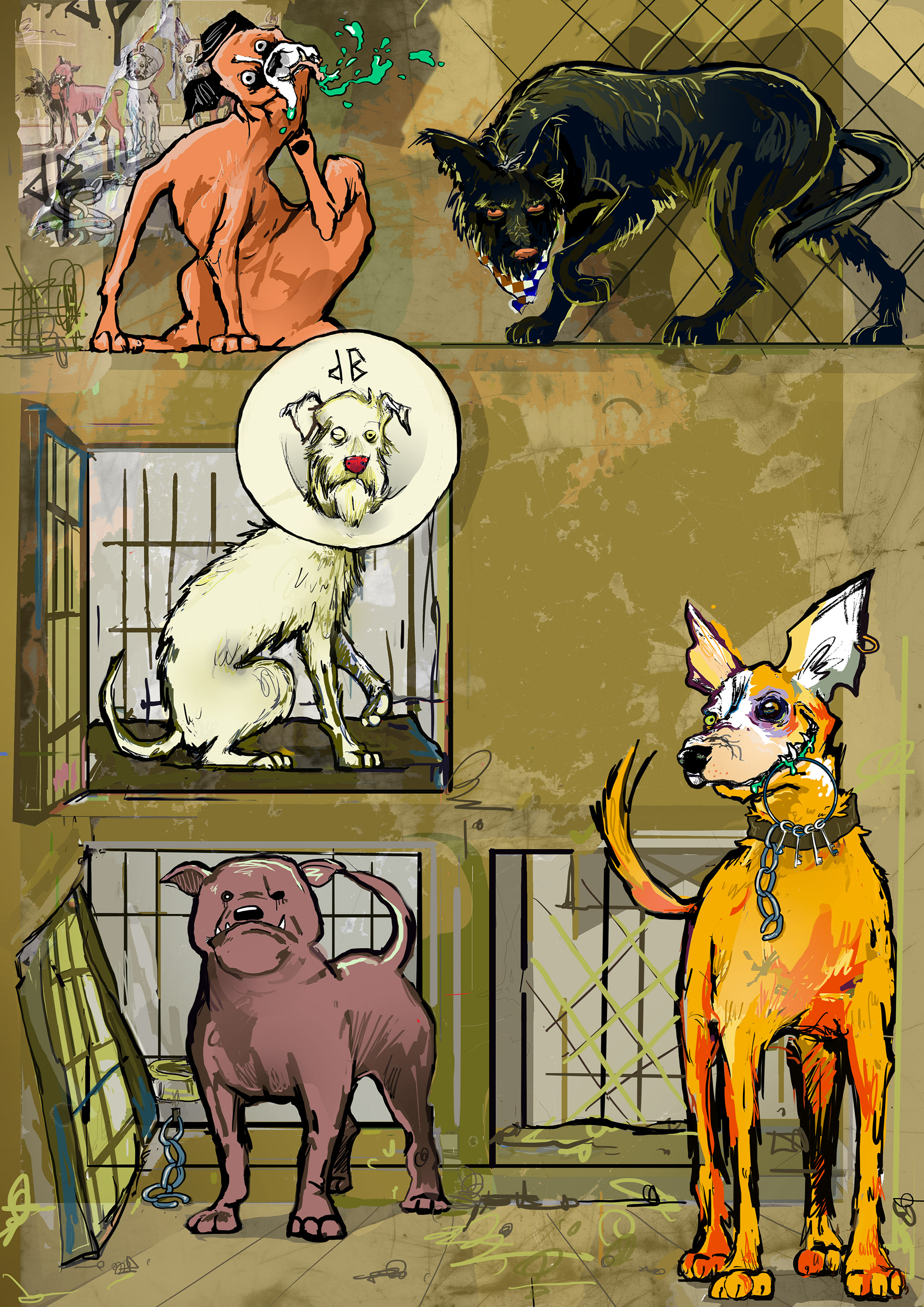 DAT BRASS Album cover, 'Dinner's Ready.' 2018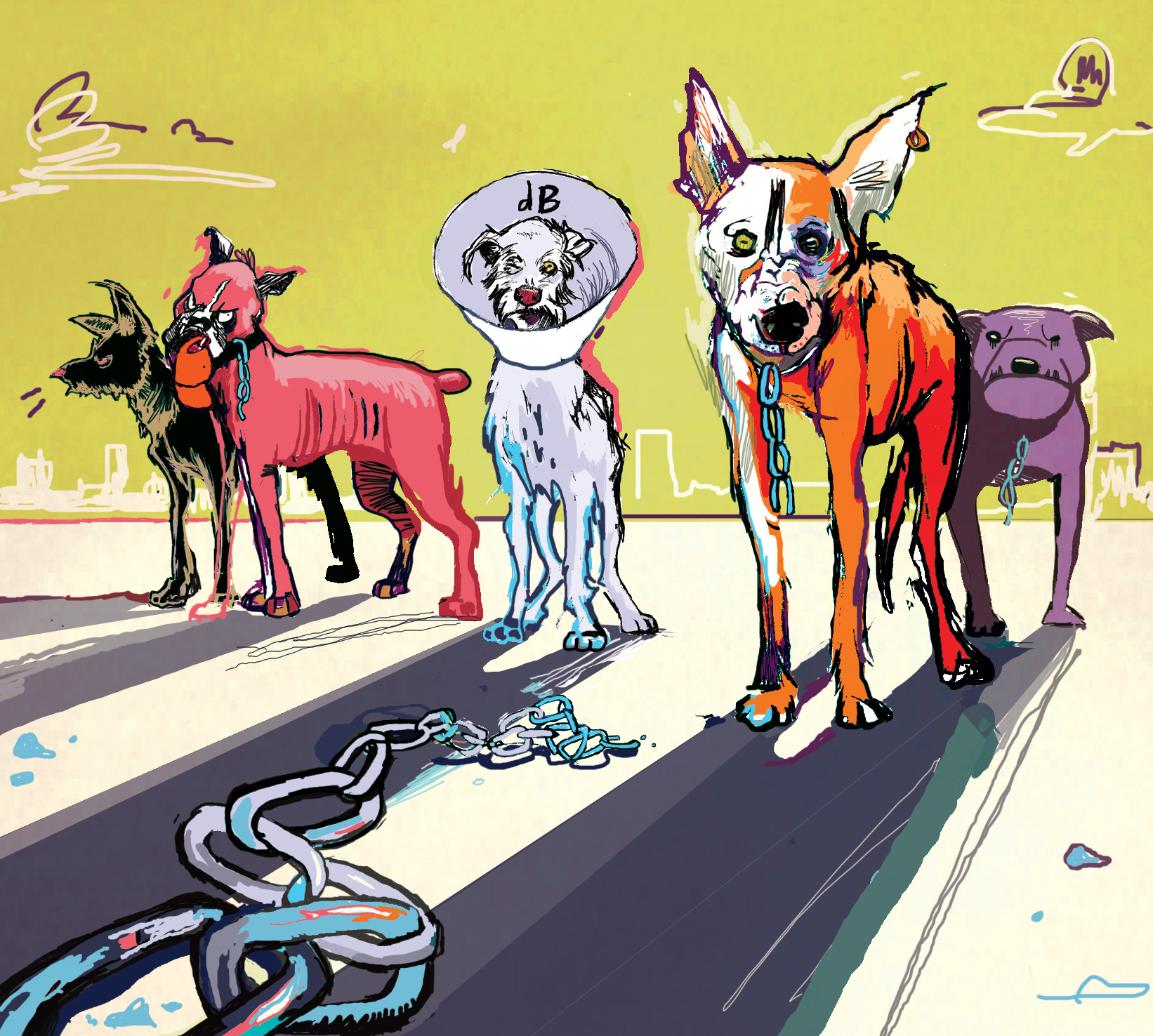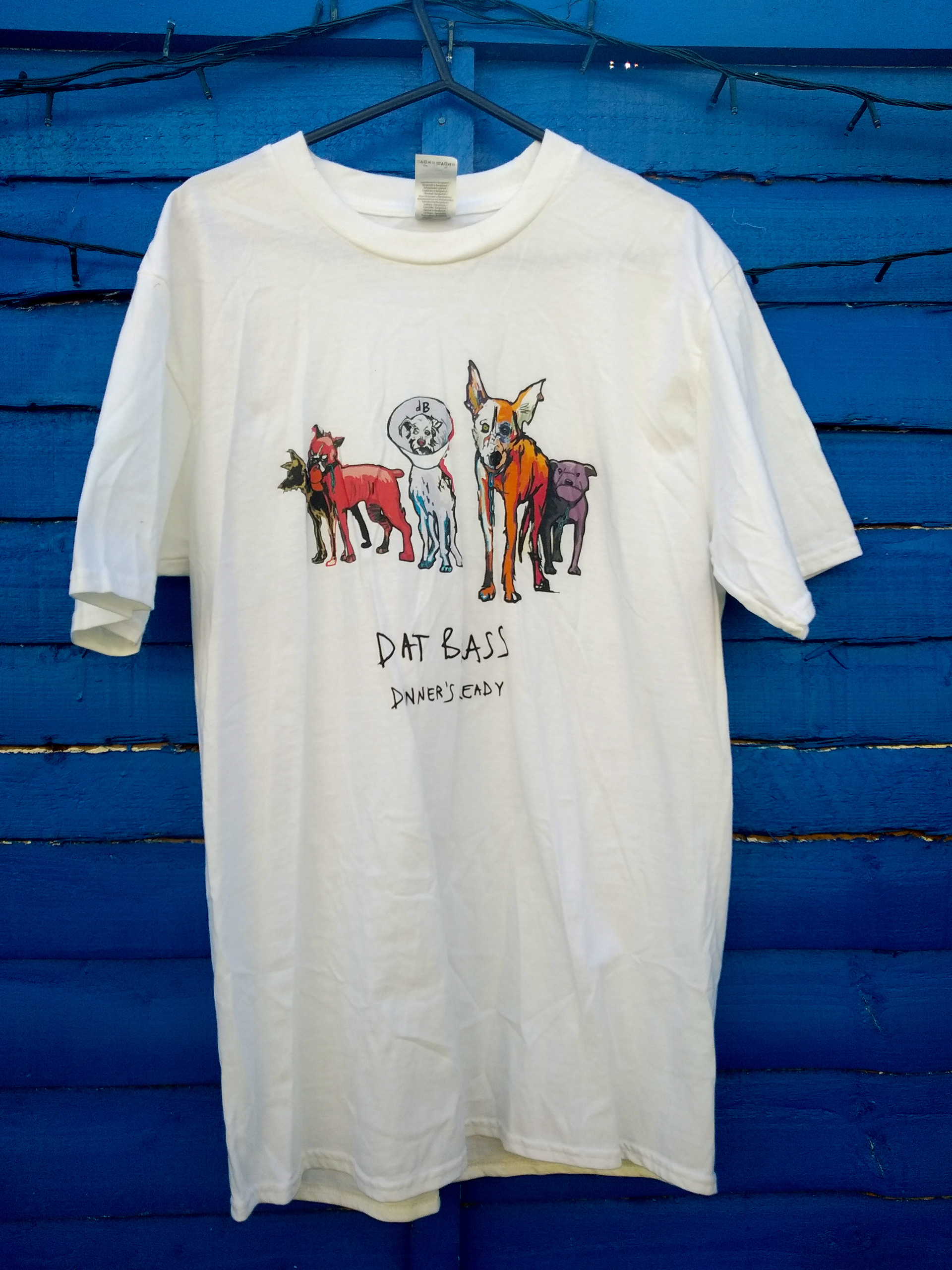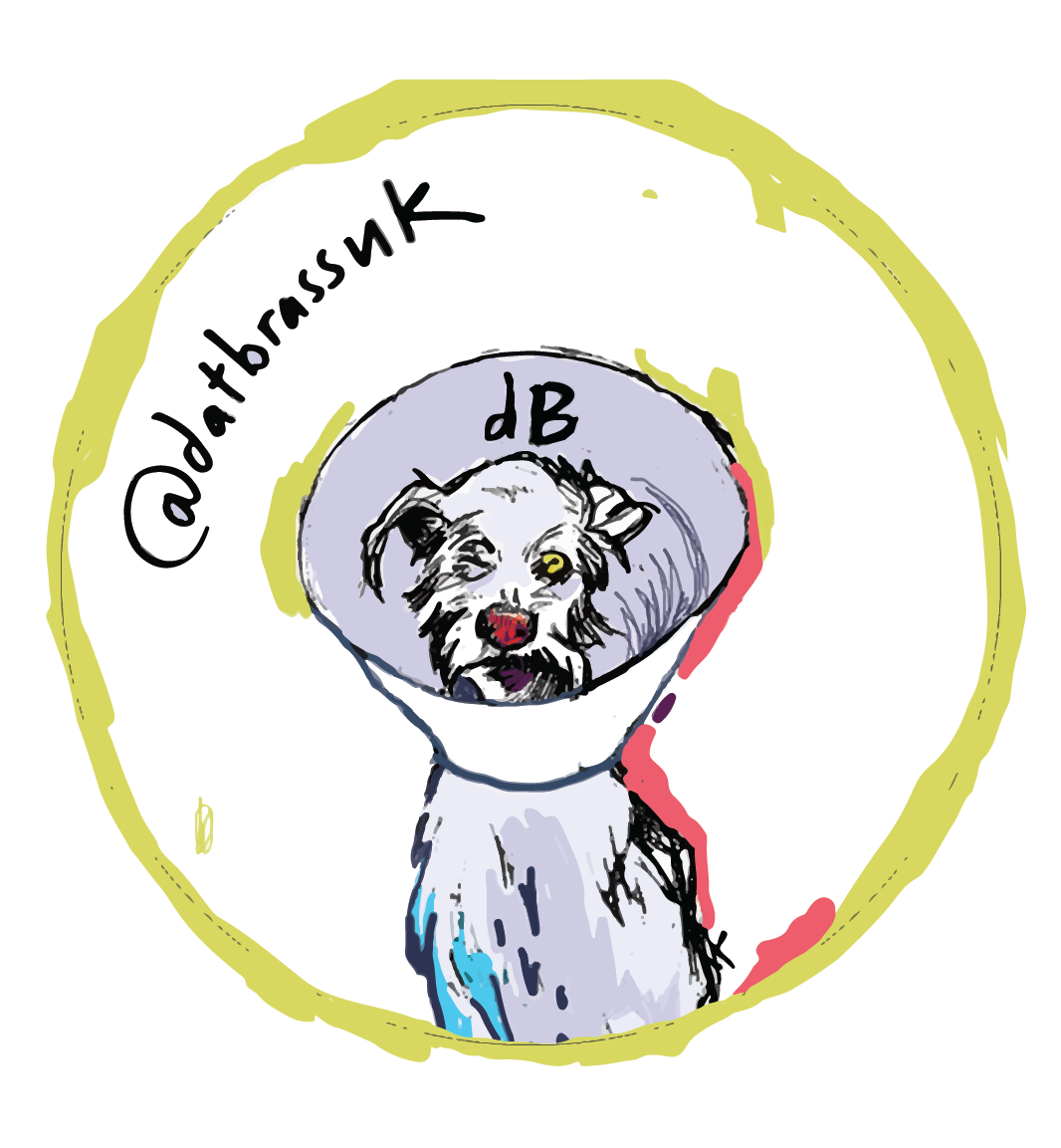 POTENTIAL ALTERNATIVE COVERS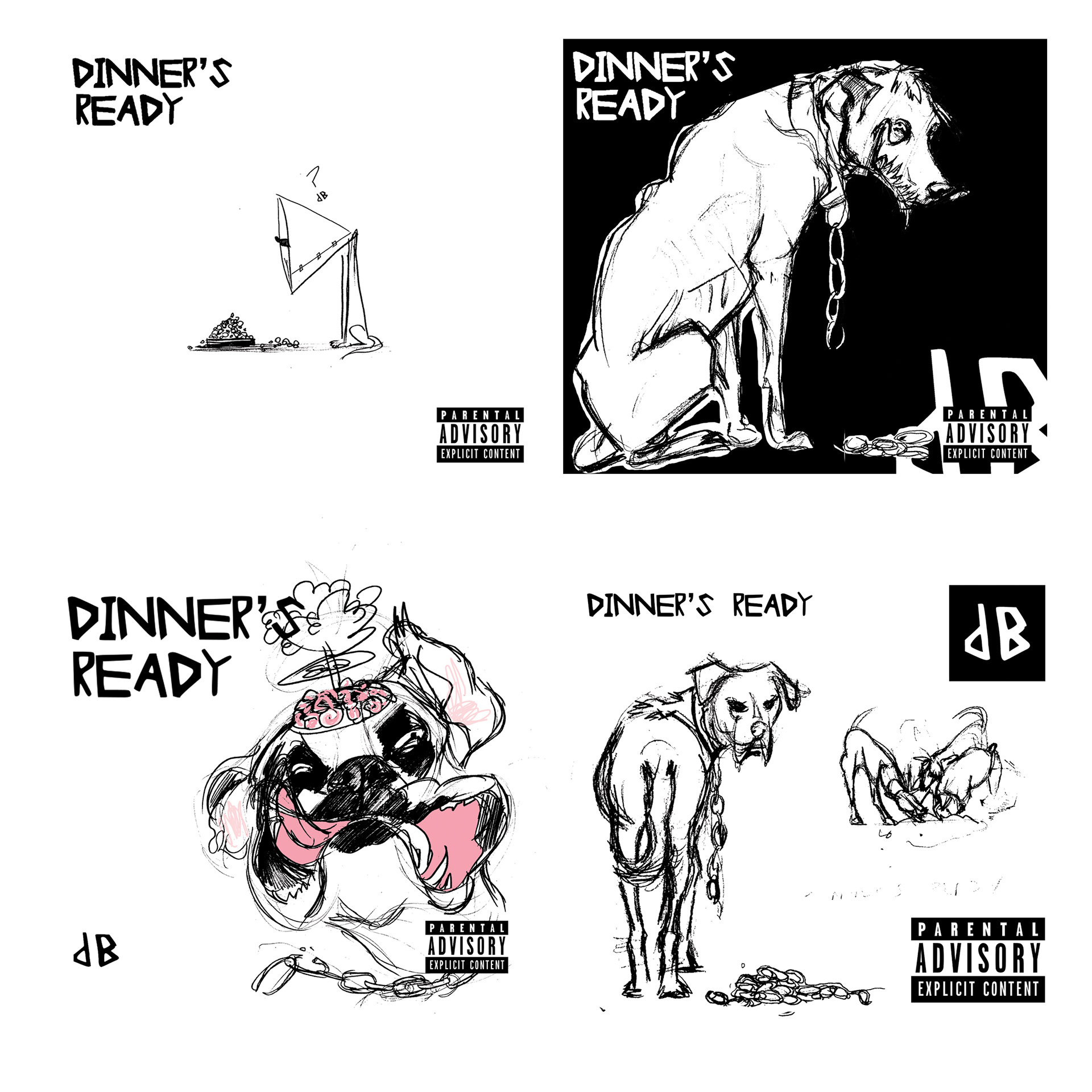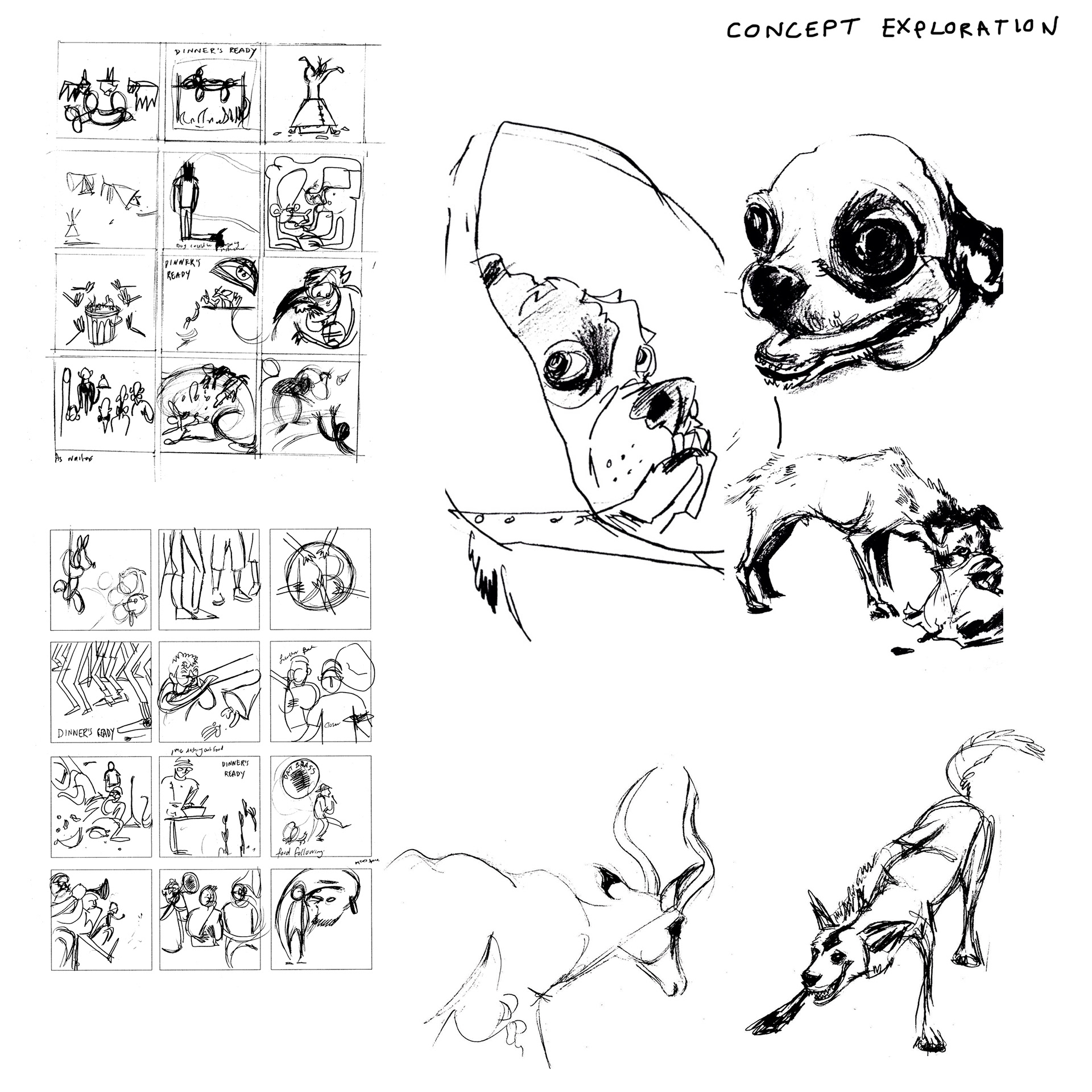 E D I T O R I A L  I L L U S T R A T I O N 
 P E R S O N A L  F I N A N C E  P R O F E S S I O N A L  L O N D O N  2 0 1 9
C O V E R  A N D  S P O T  I L L U S T R A T I O N S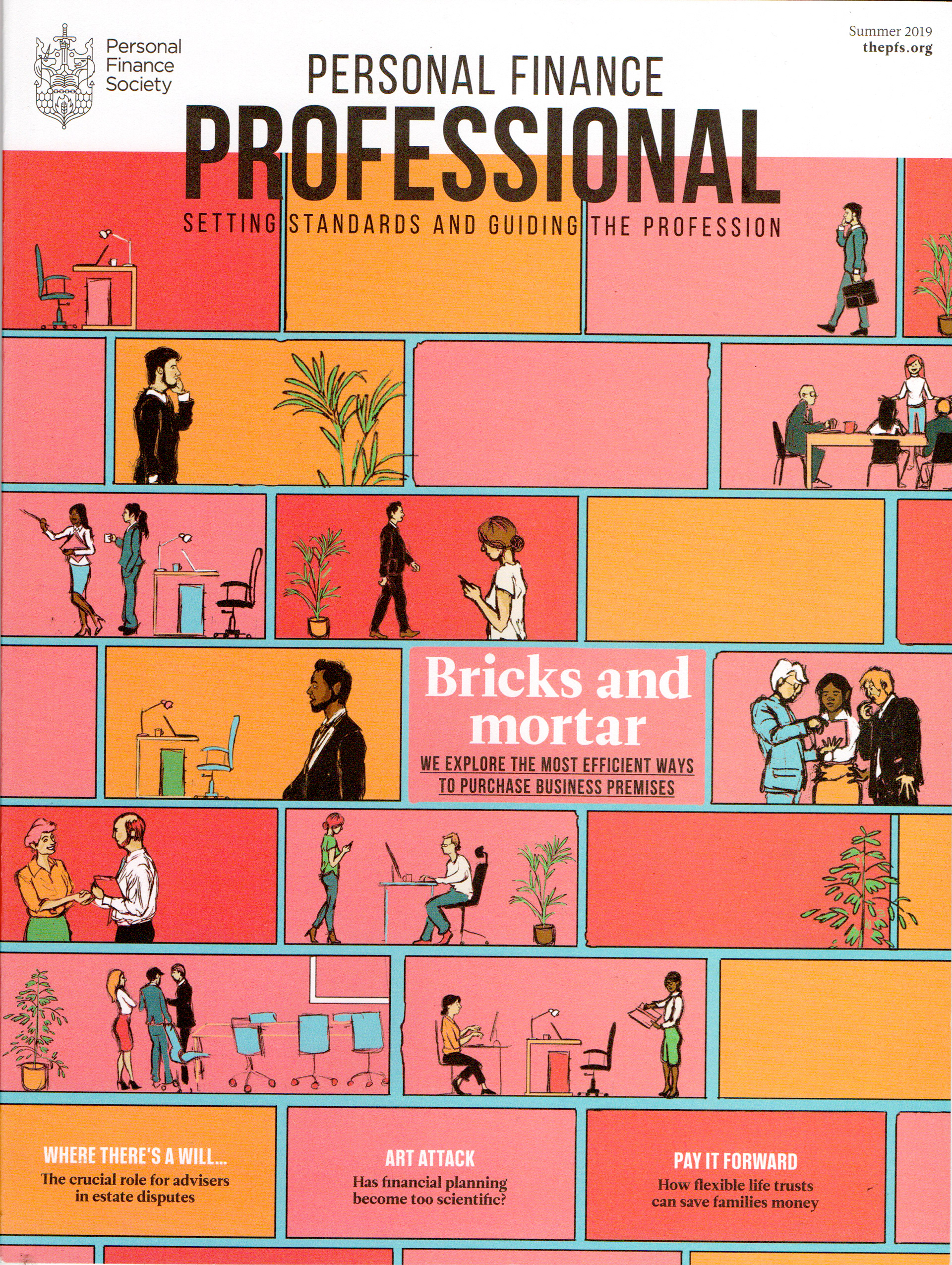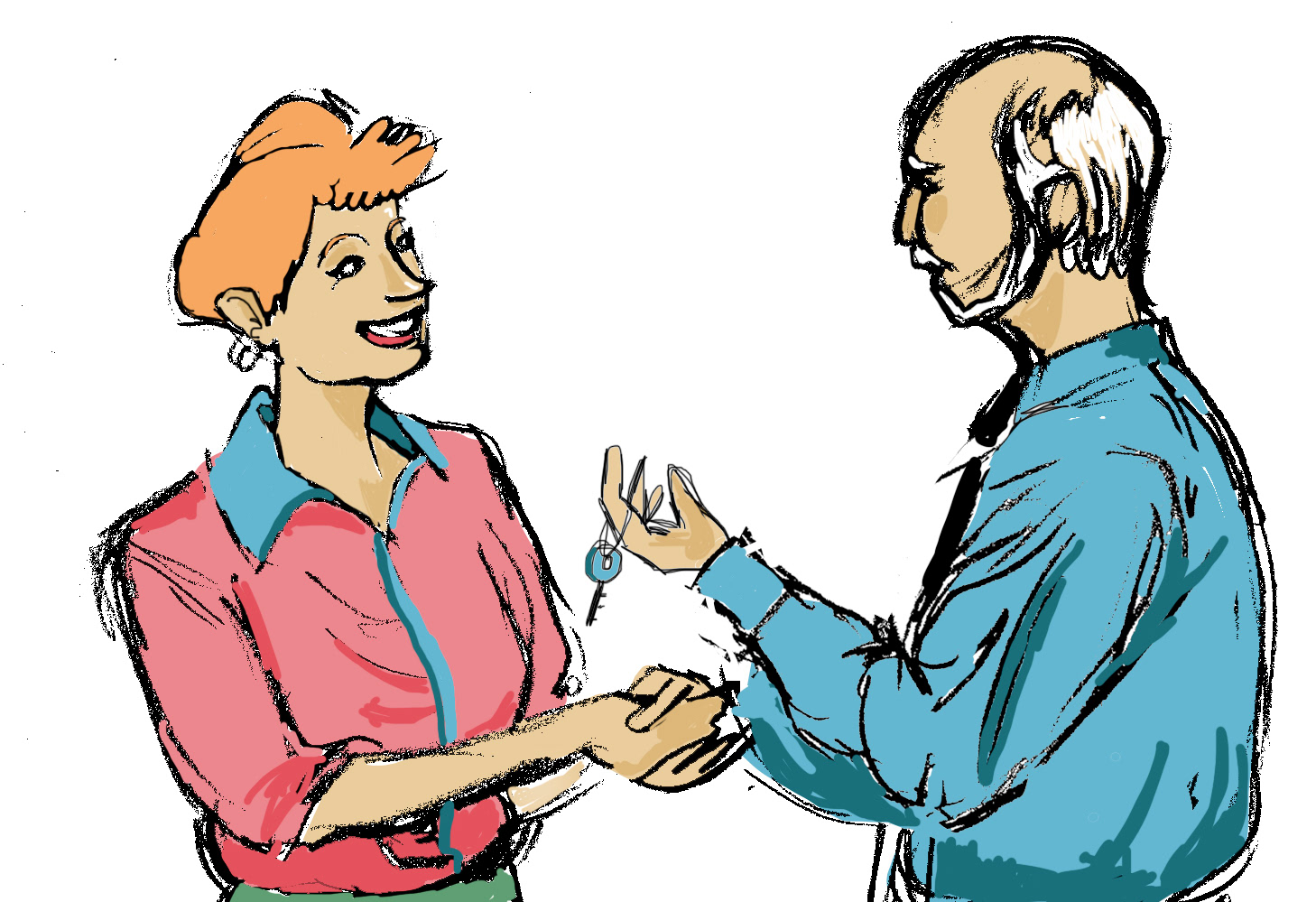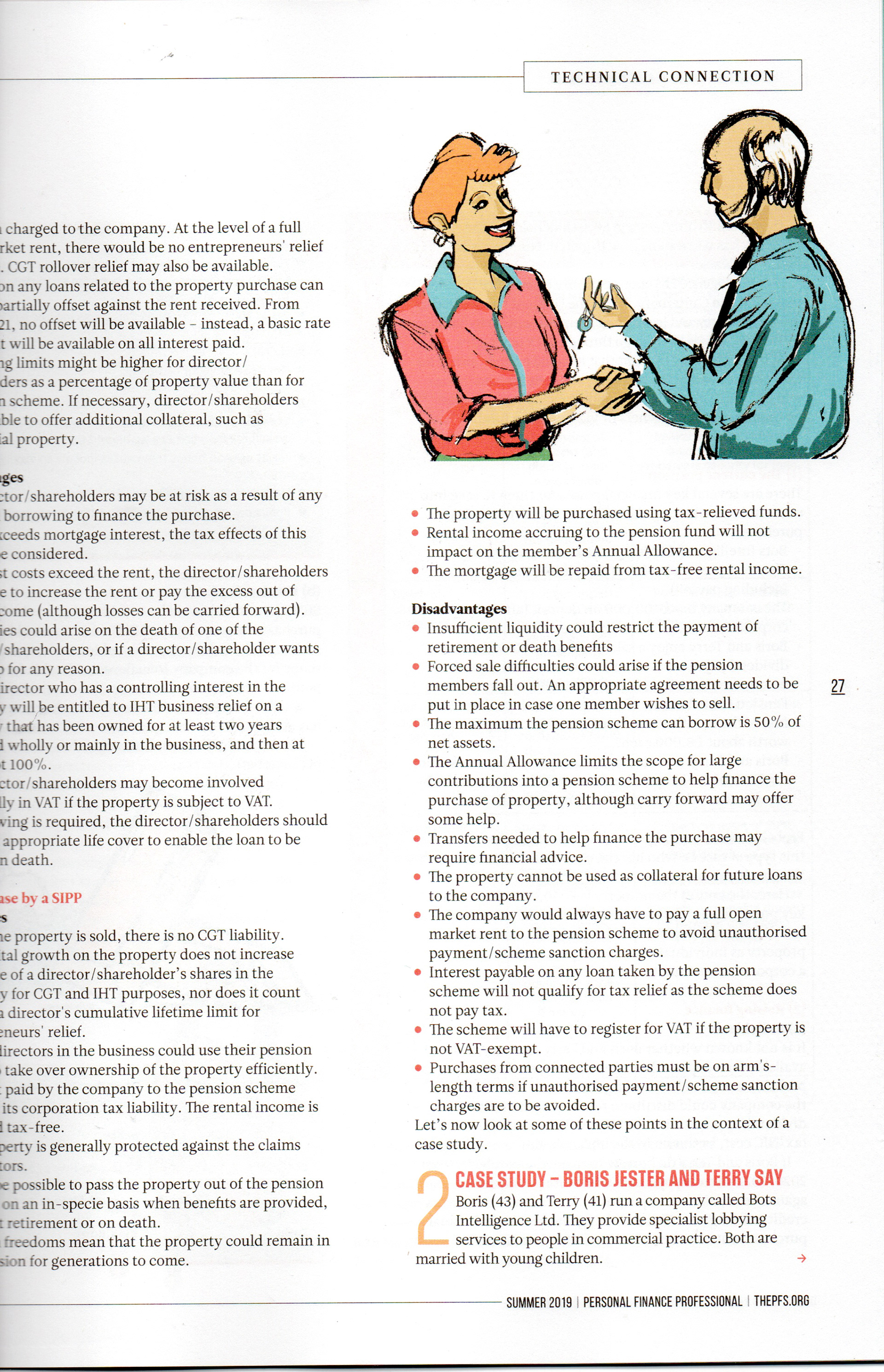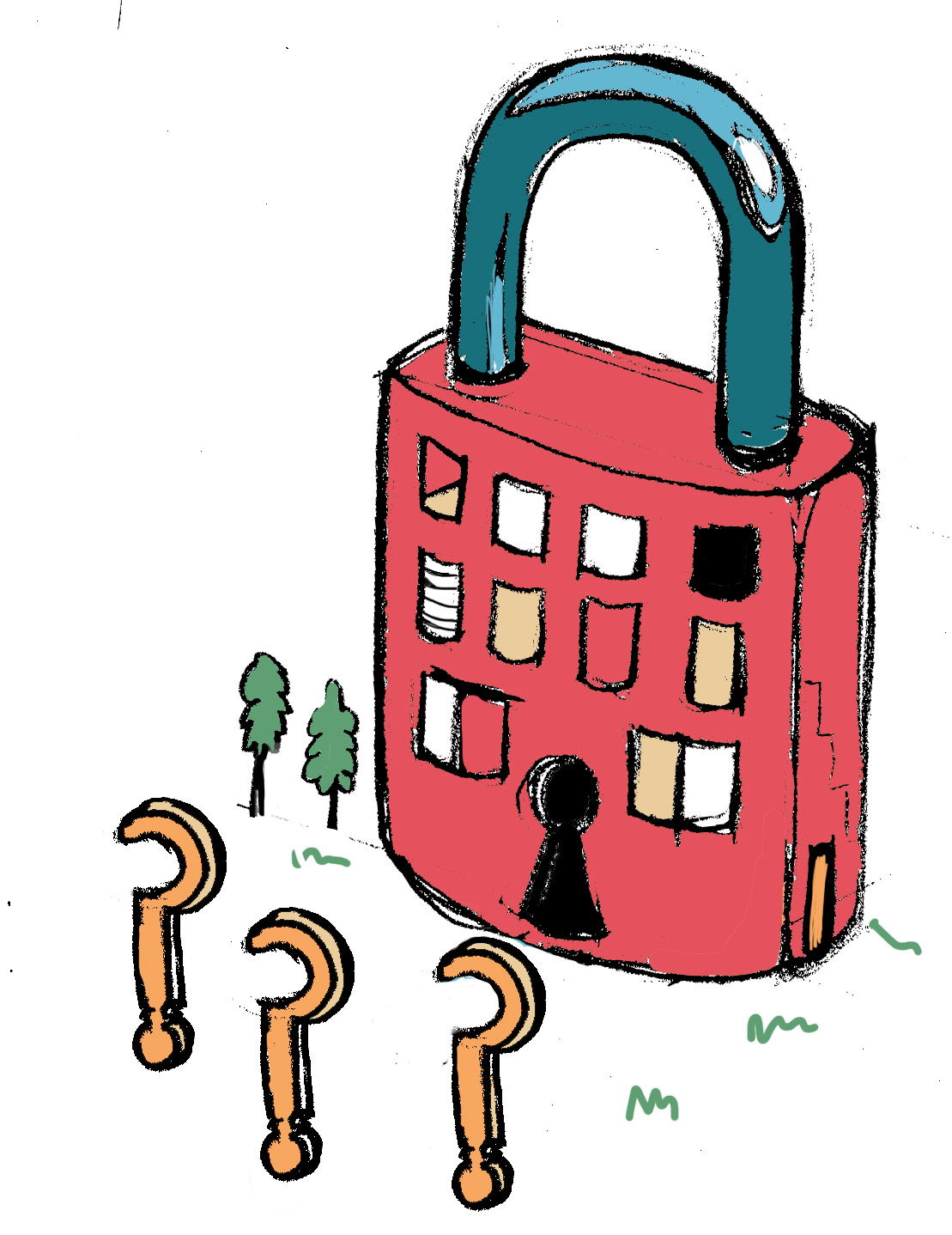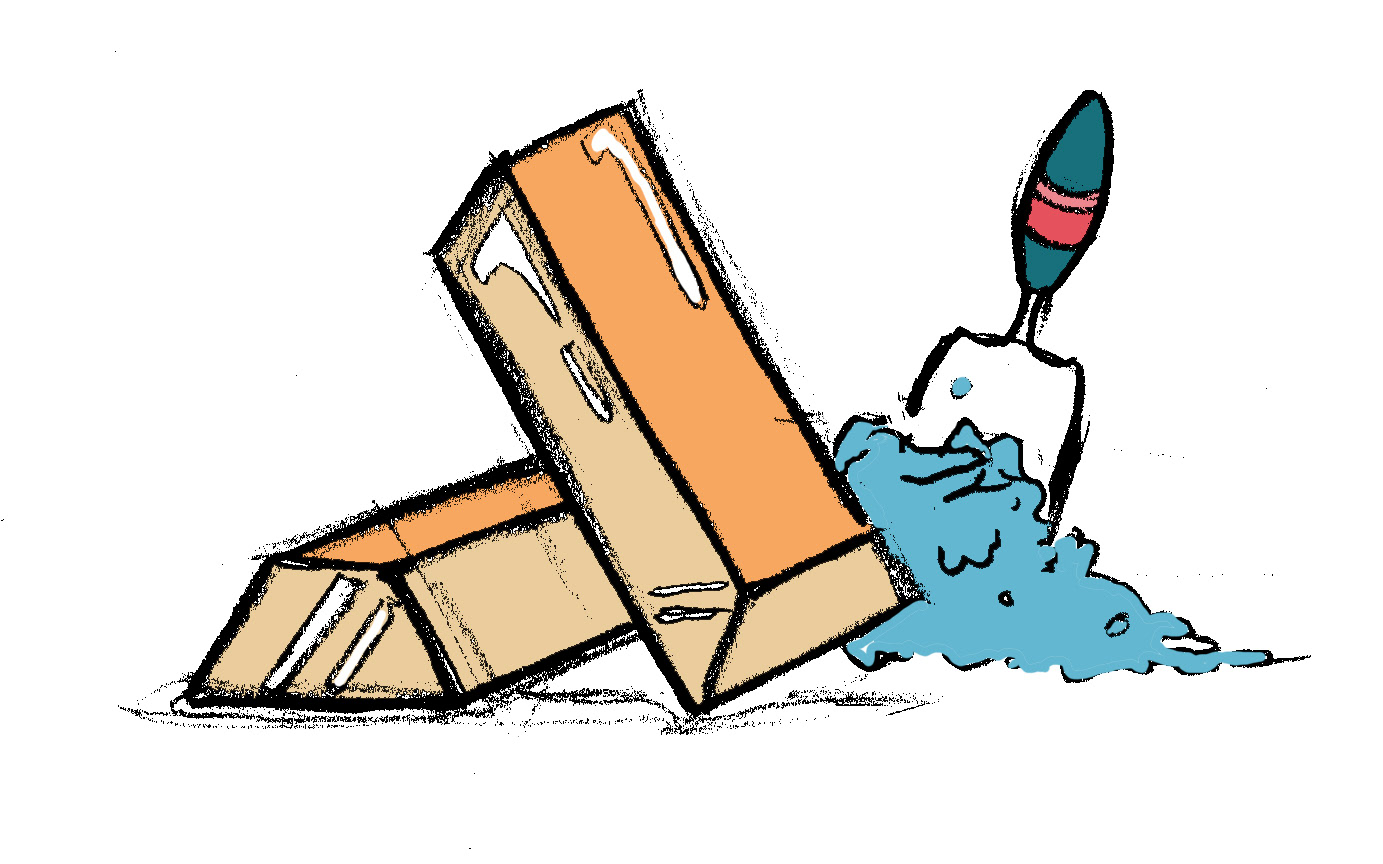 R E P E A L  T H E  8 t h  2 0 1 8 
E V E R Y D A Y  S T O R I E S  O N L I N E  A R T I C L E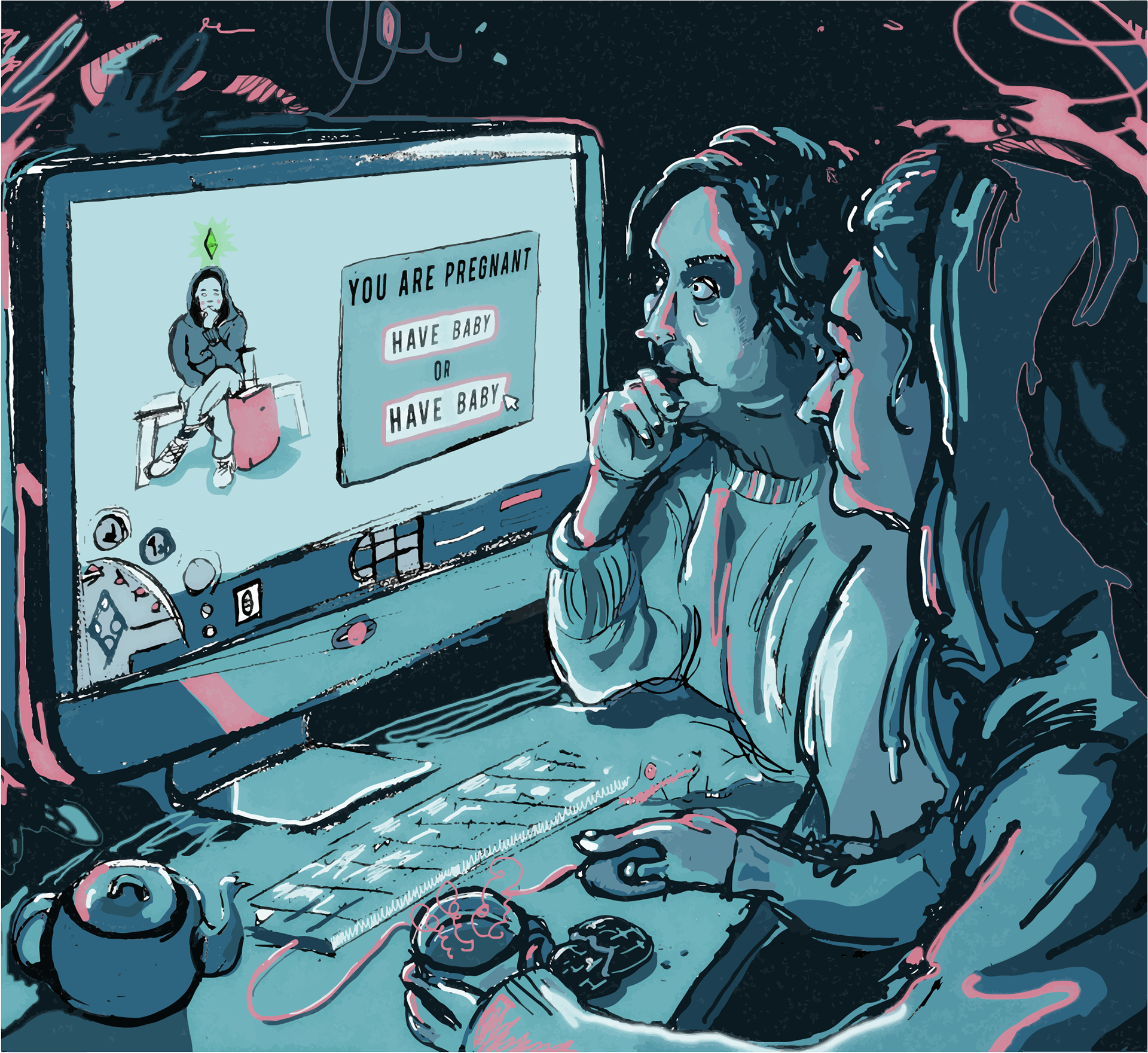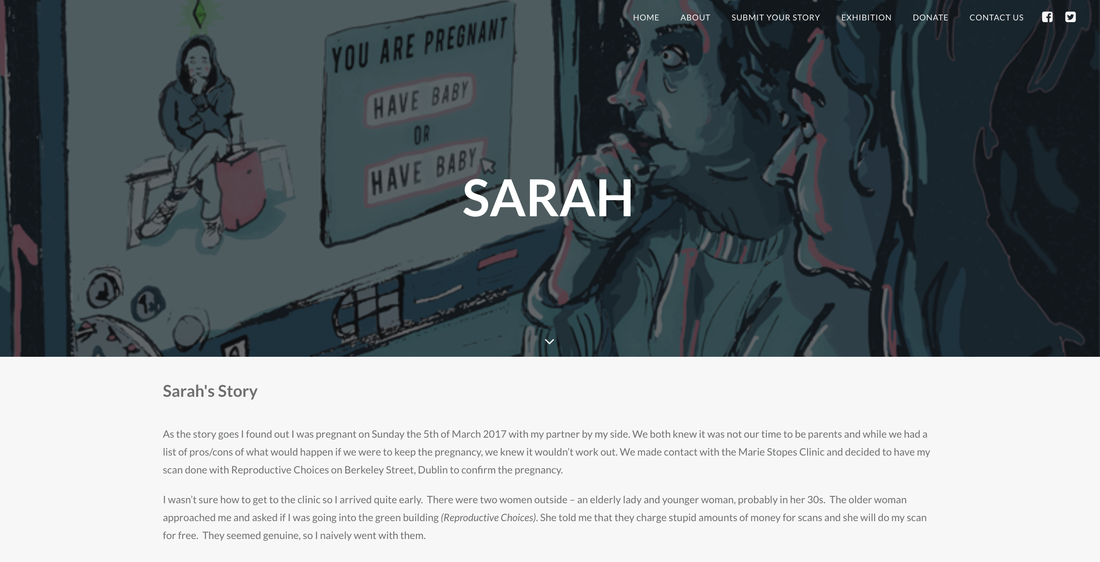 T H E  F O R G O T T E N  P E R F O R M E R S
T O W N L A N D S  F E S T I V A L  I R E L A N D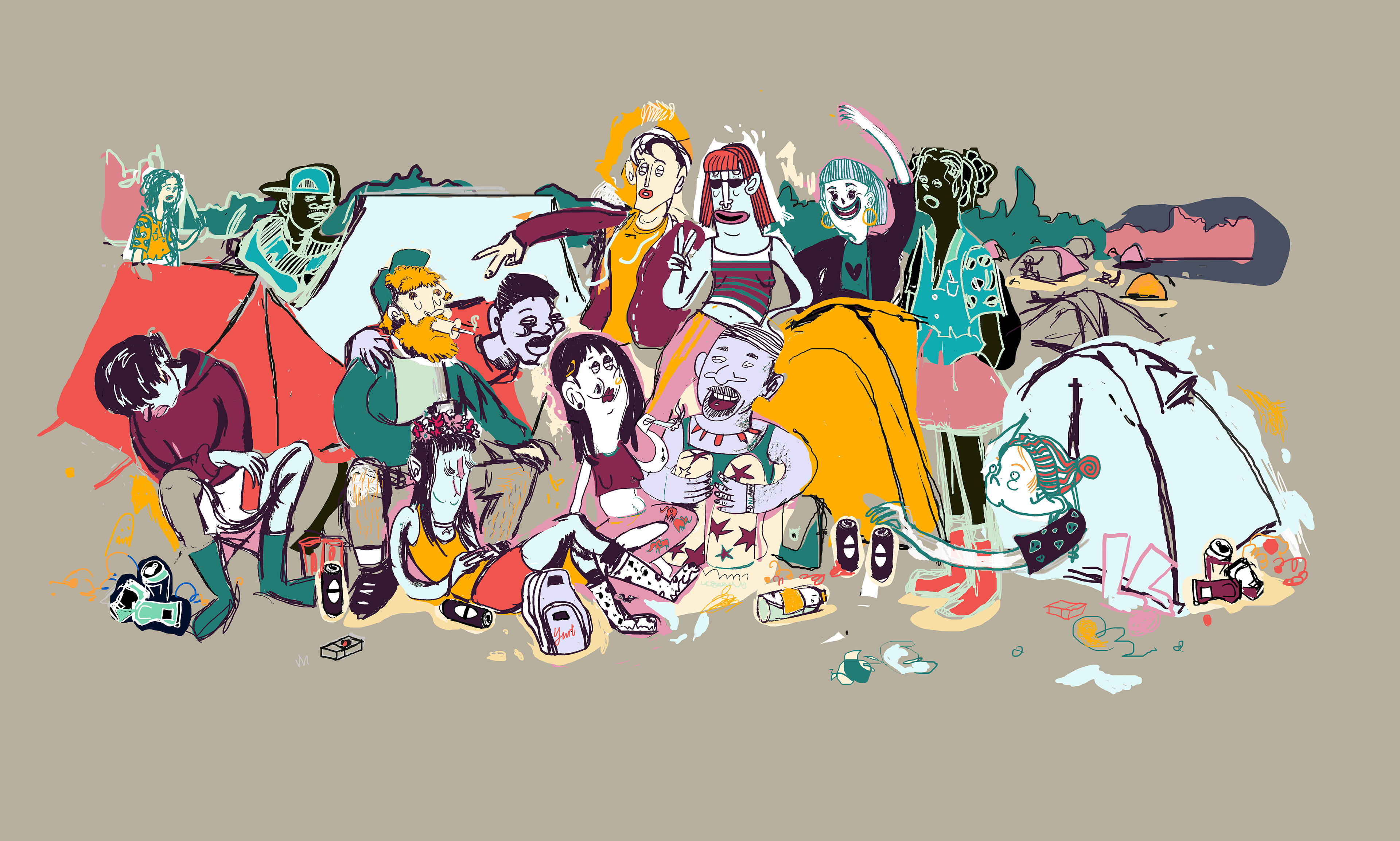 Thousands of people migrate from far and wide to join together to celebrate their musical Gods during what is known as 'Festival Season'. For many of us, a good portion of the festival weekend is spent scurrying around from stage to stage trying to cram in as many acts as possible, looking for that one friend who said they were going to use the black hole that is the portaloo and of course, eating and drinking and drinking and drinking. But what about those hours in-between, those hours in, the campsite? A world of it's own, boasting species of all kinds of festivalians; from the 'chill here a minuters,' 'the running around making new frienders,' the 'I'm going to drink as much as I canners,' to the 'I can't find anything in my tent, oh wait, this isn't my tenters'  For each of these festivalians are entertainers and too, should be celebrated performers in their own right. A self imagined brief during my masters, studying the obscure idiosyncrasies between people and animals. These pieces were produced with the intention of furthering my digital illustration abilities.

A piece I did for me.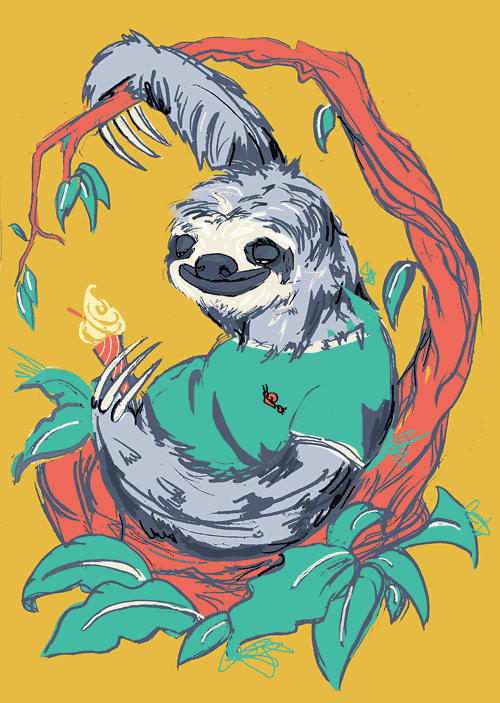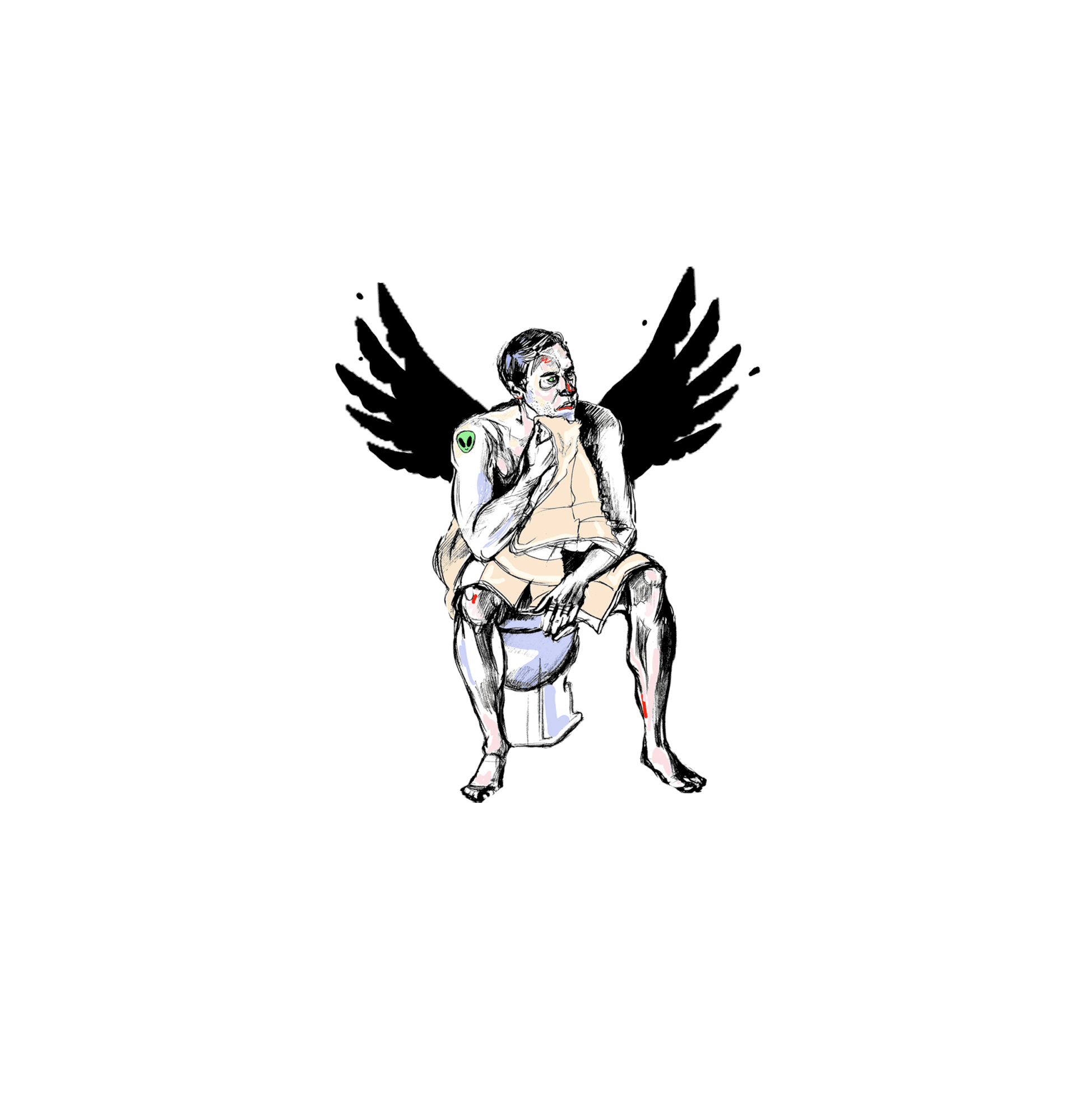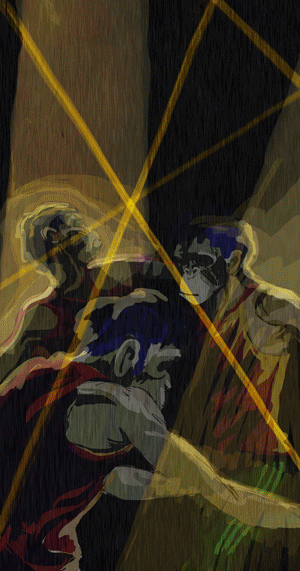 O N E  4  A L L  G I F T  C A R D S  I R E L A N D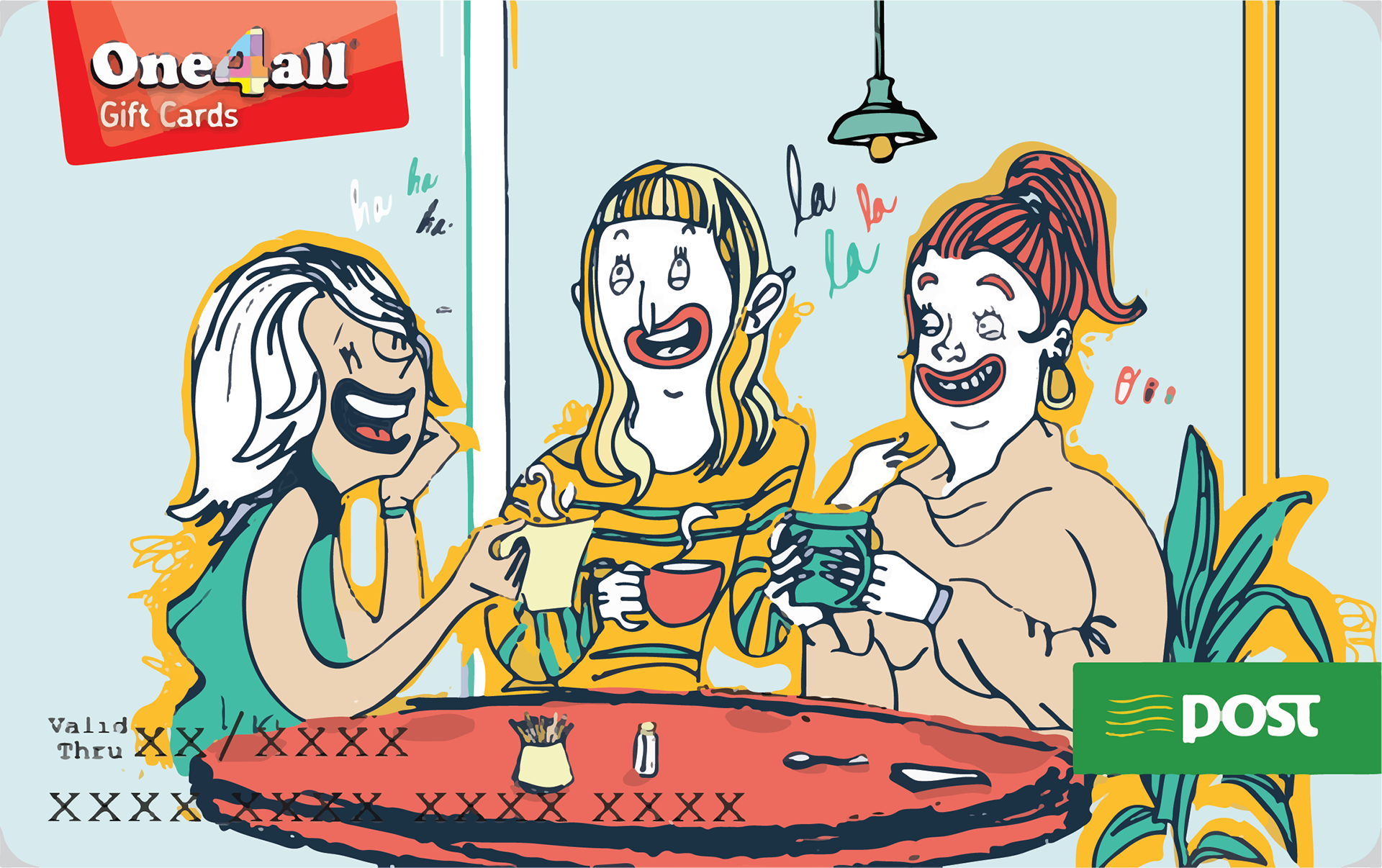 A design created for One 4 All gift cards in Ireland. On sale in post offices and online.
P E R S O N A L  P R O J E C T
S C O P I N G  O U T  P R I M A T E S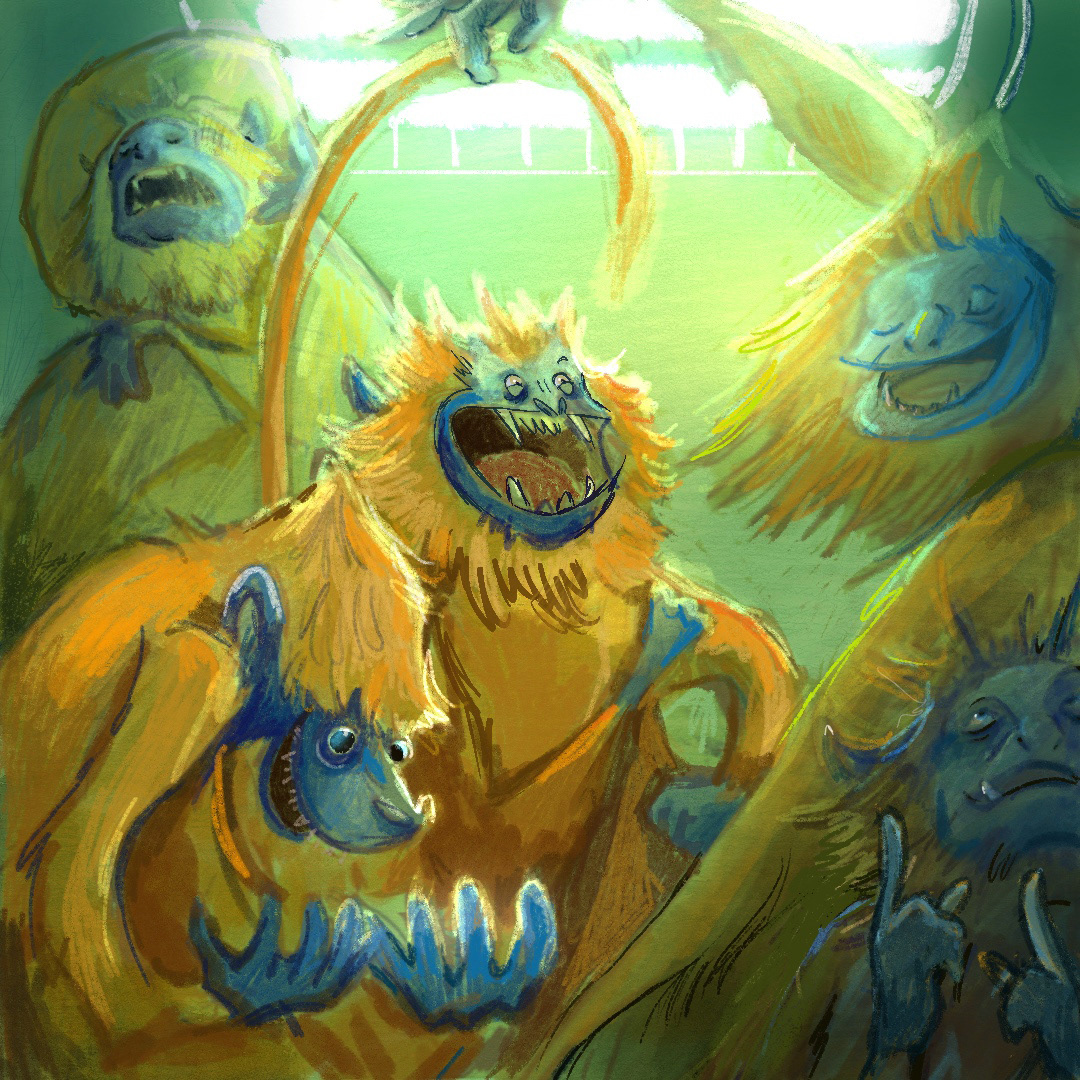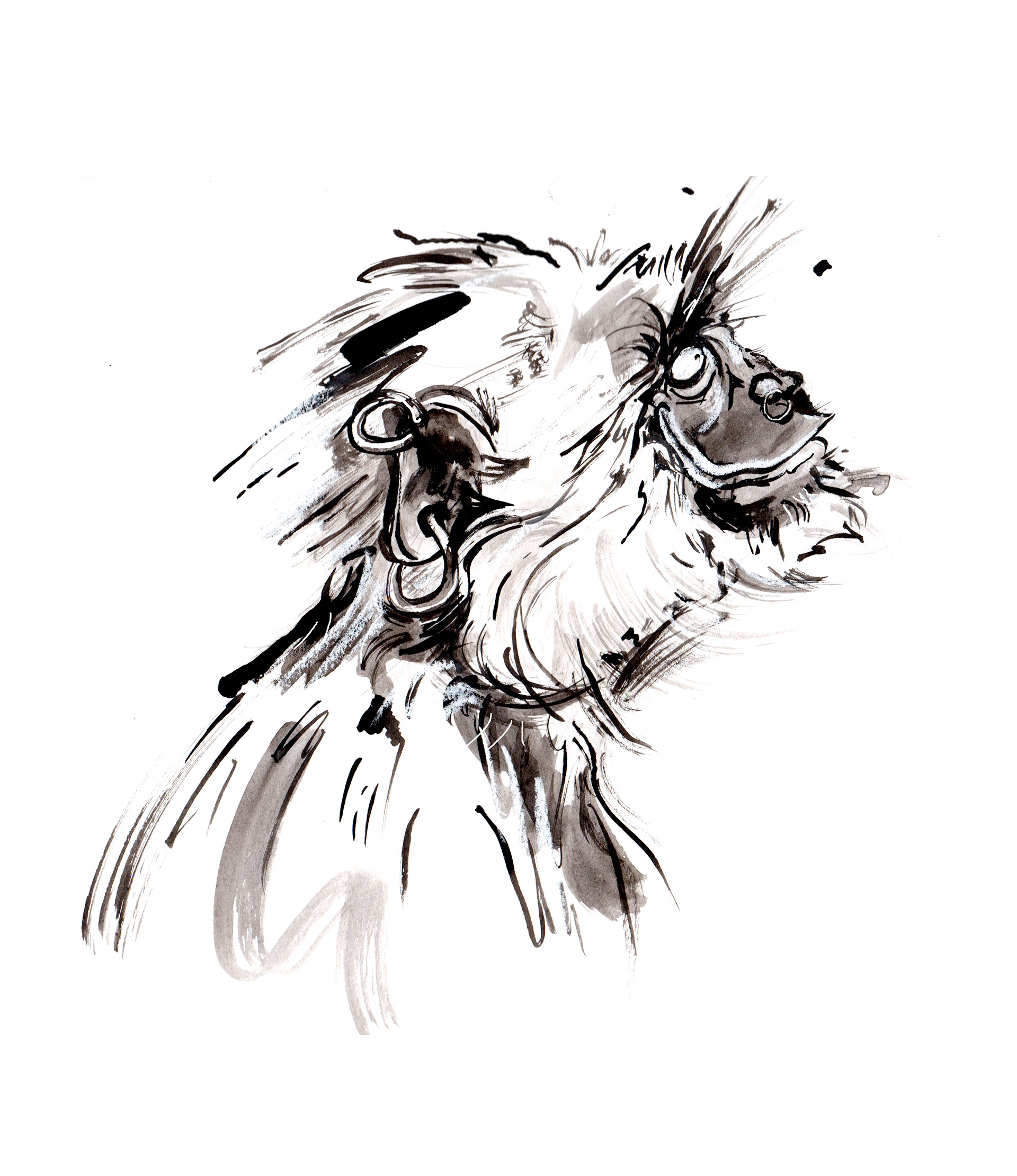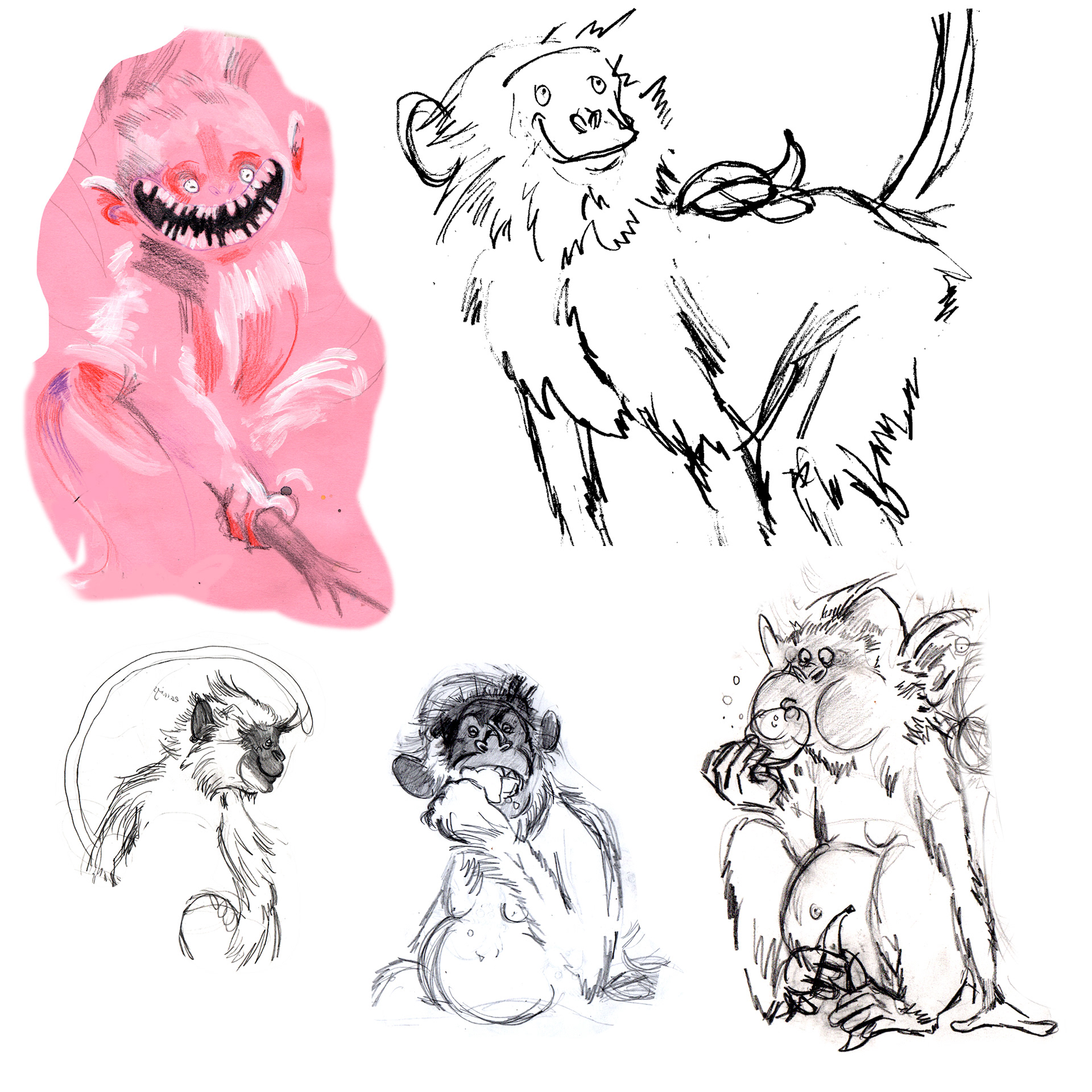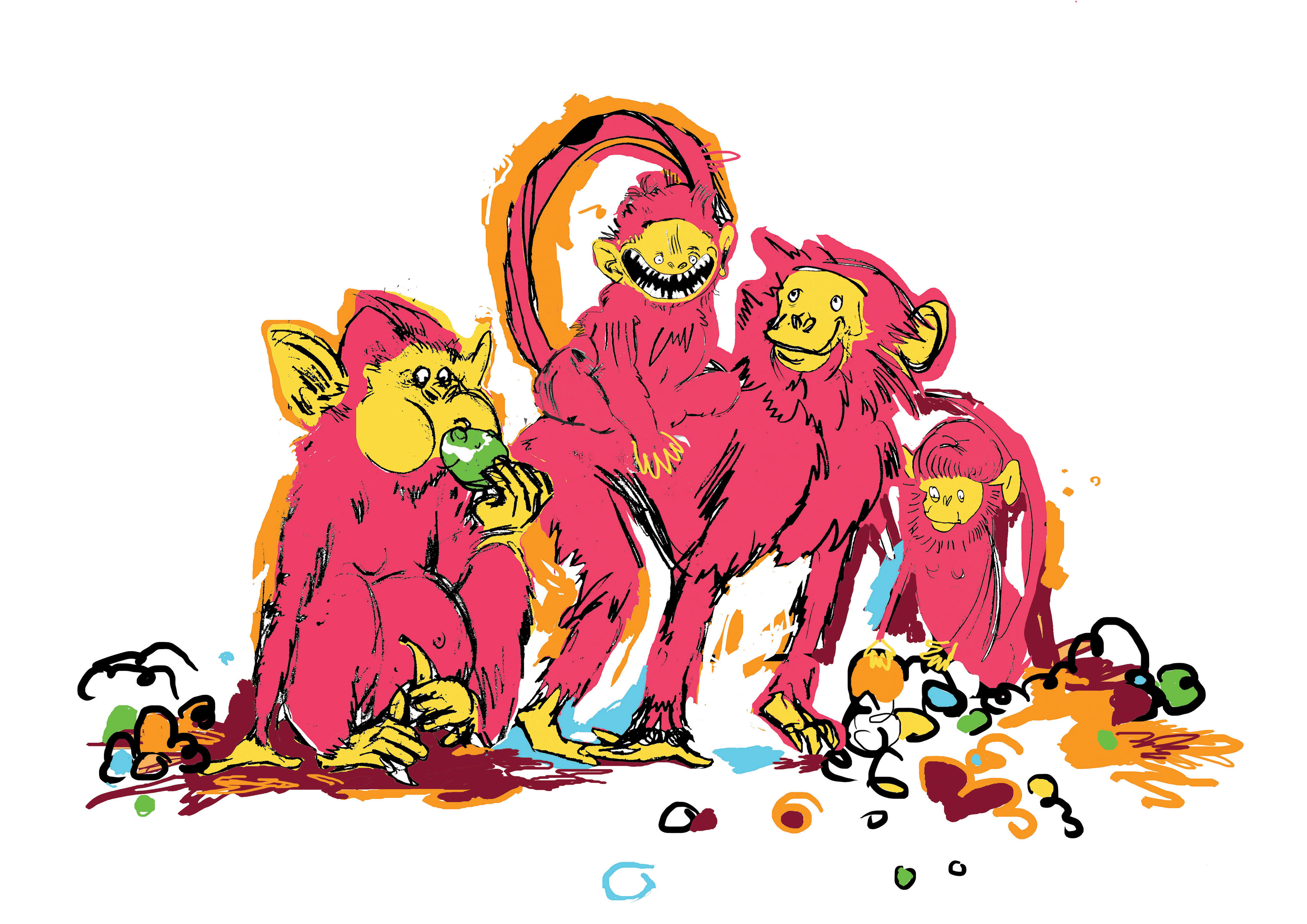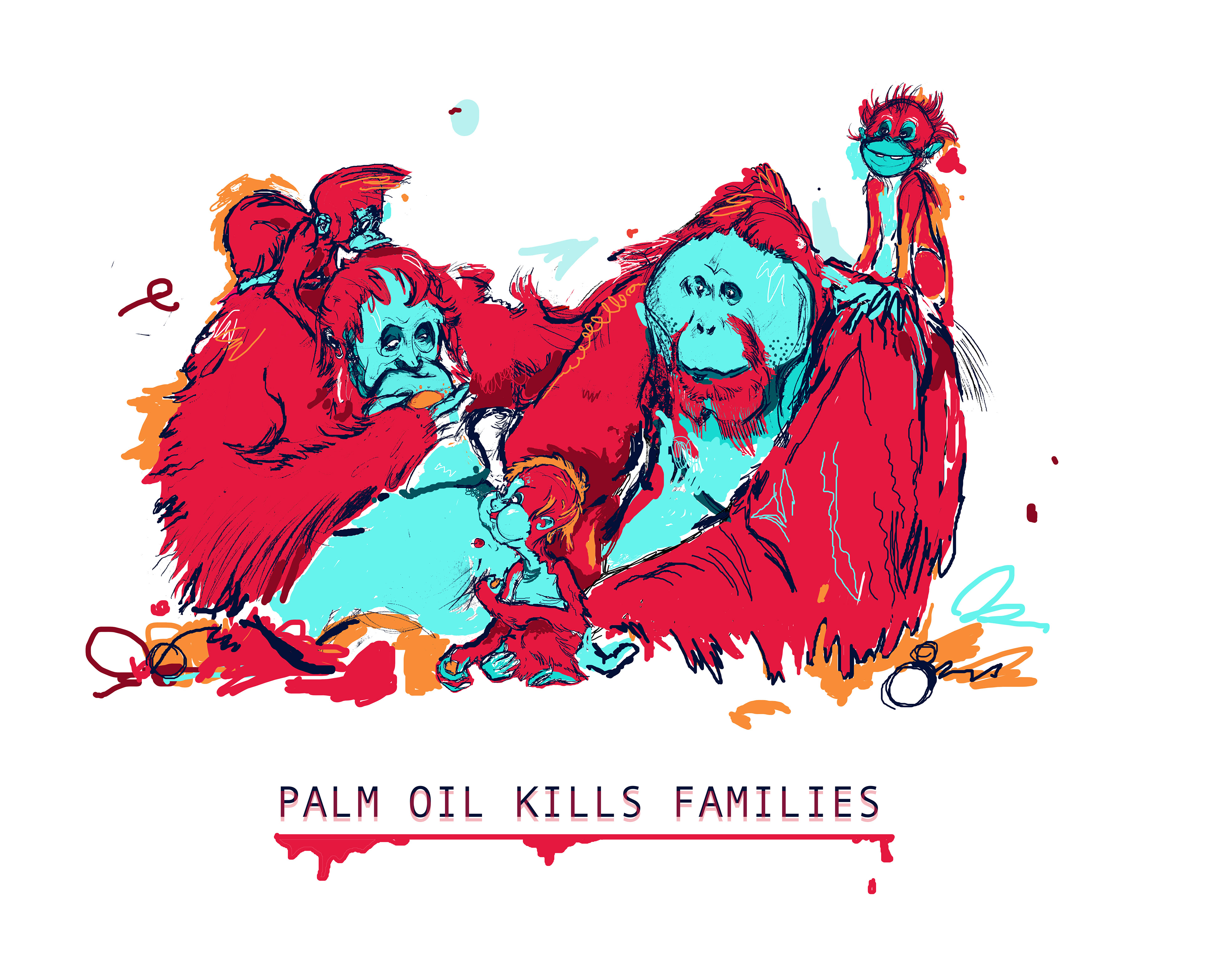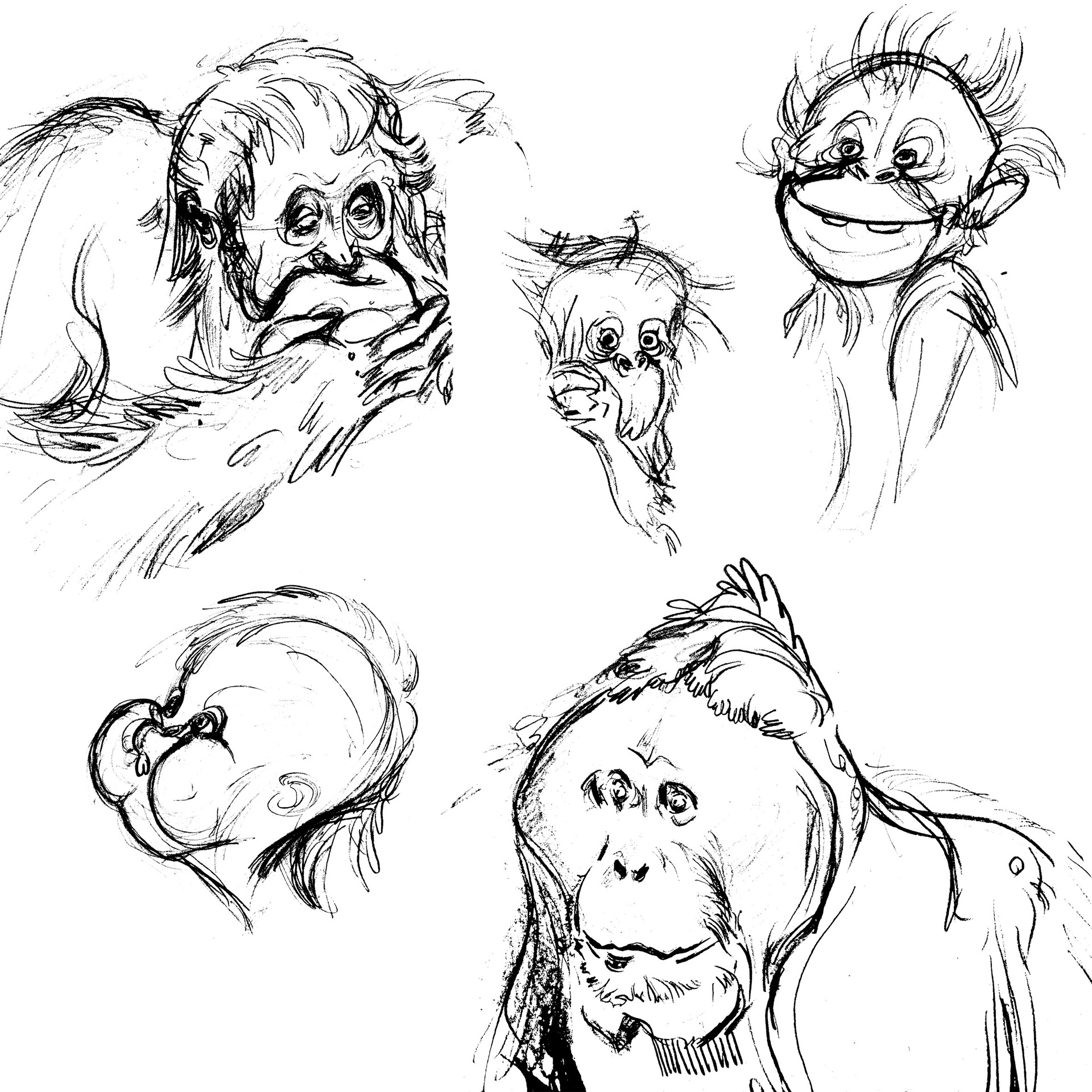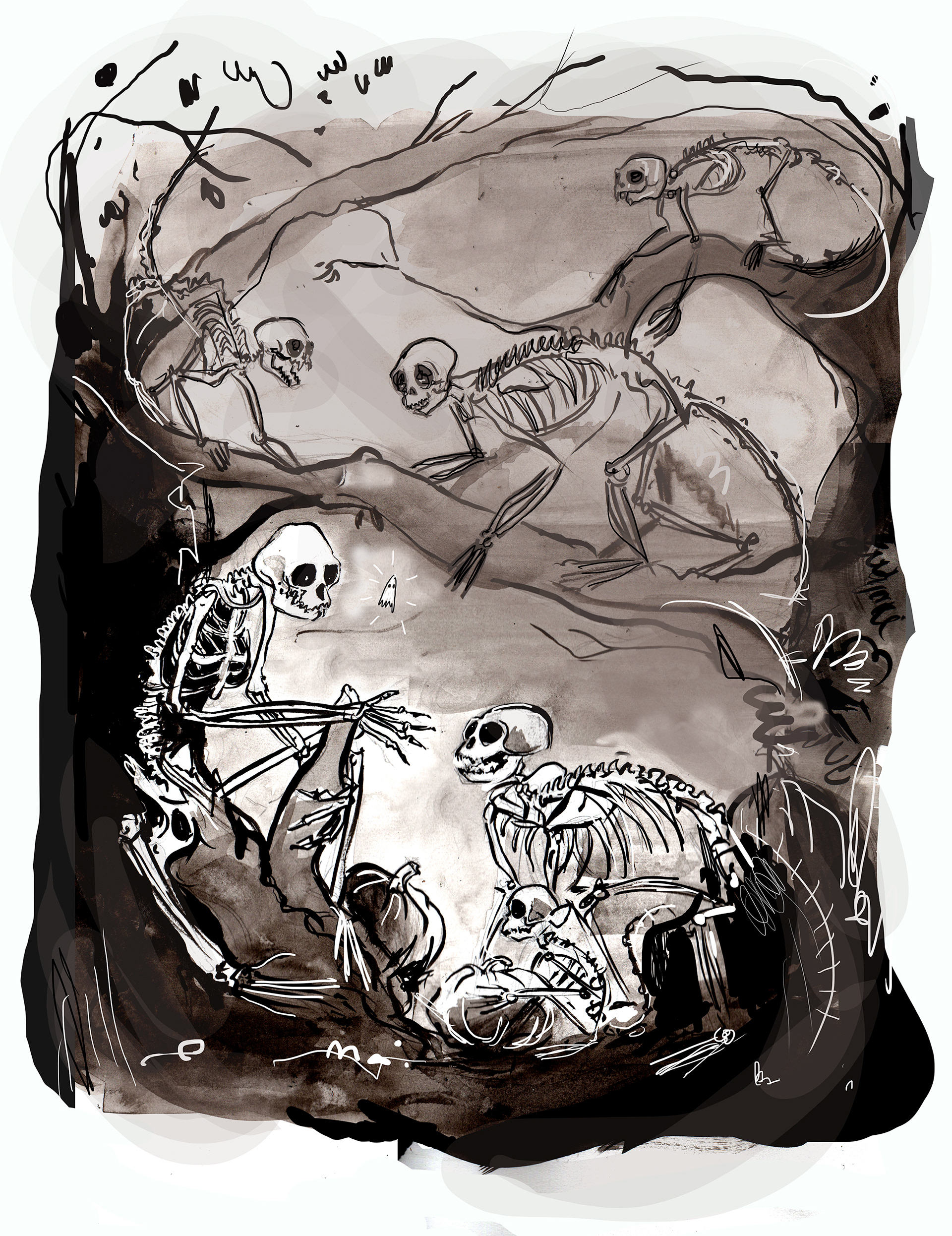 Y O U  W A N T  A  M I X ?
I ' L L  G I V E  Y O U  A  M I X !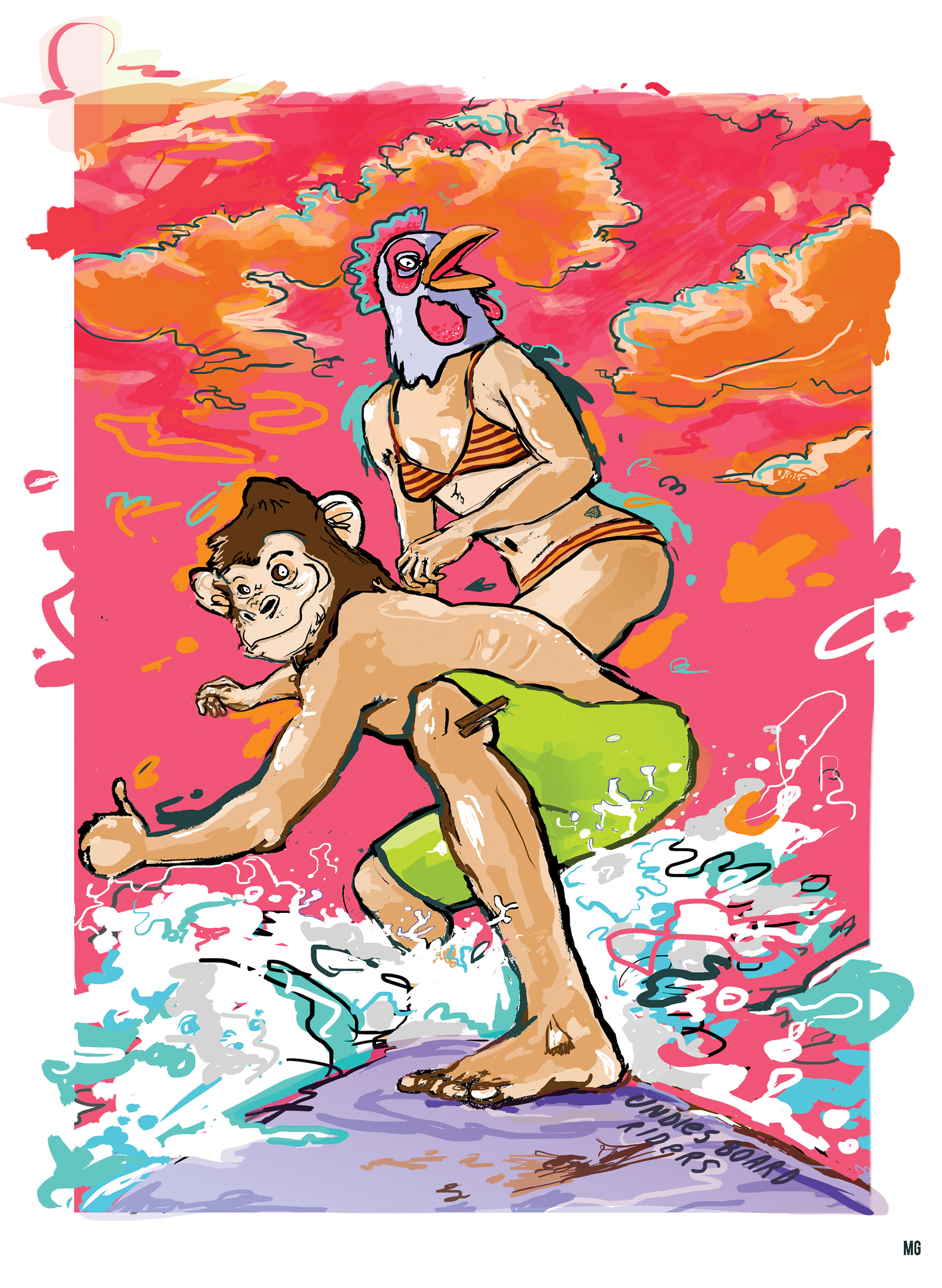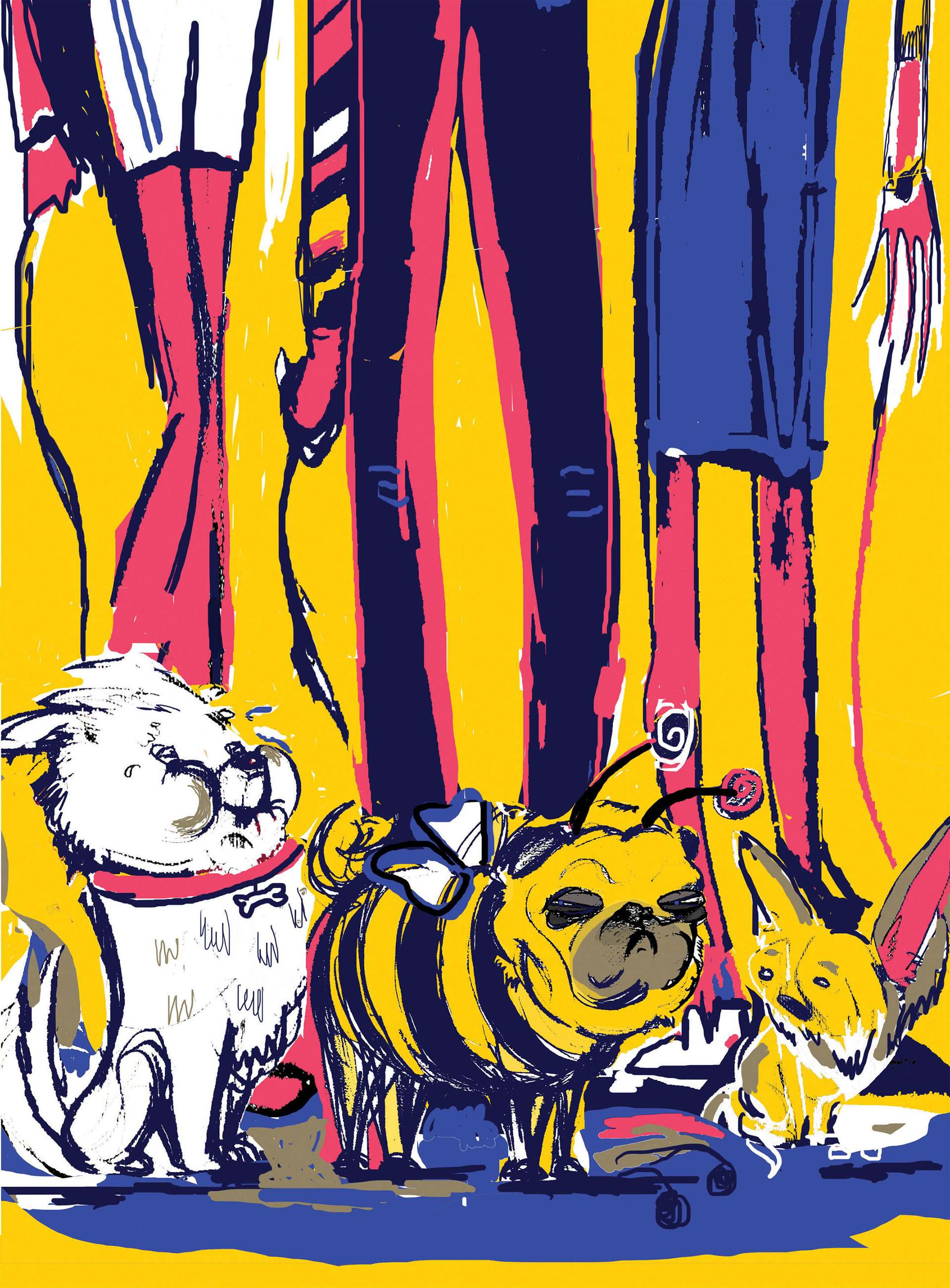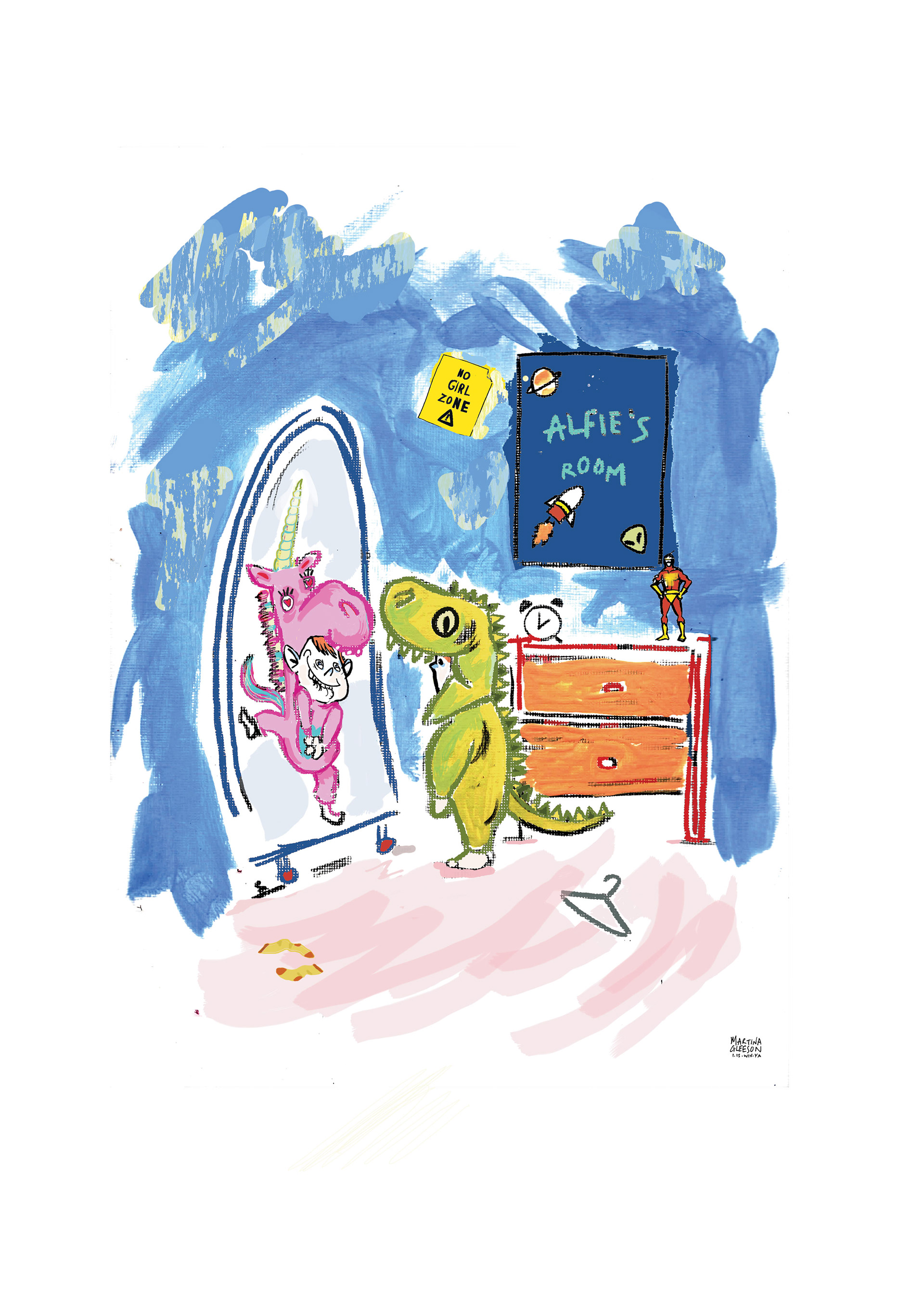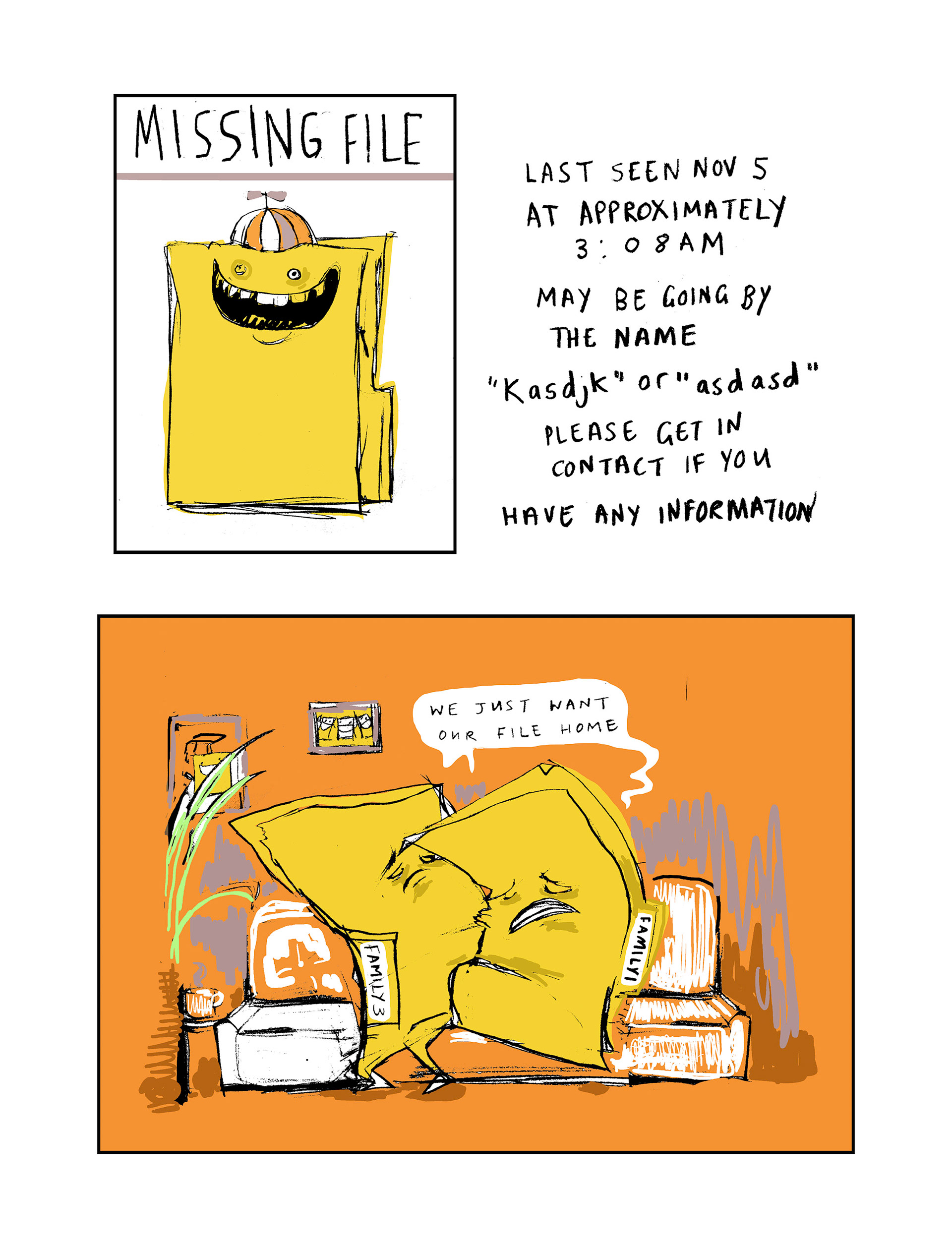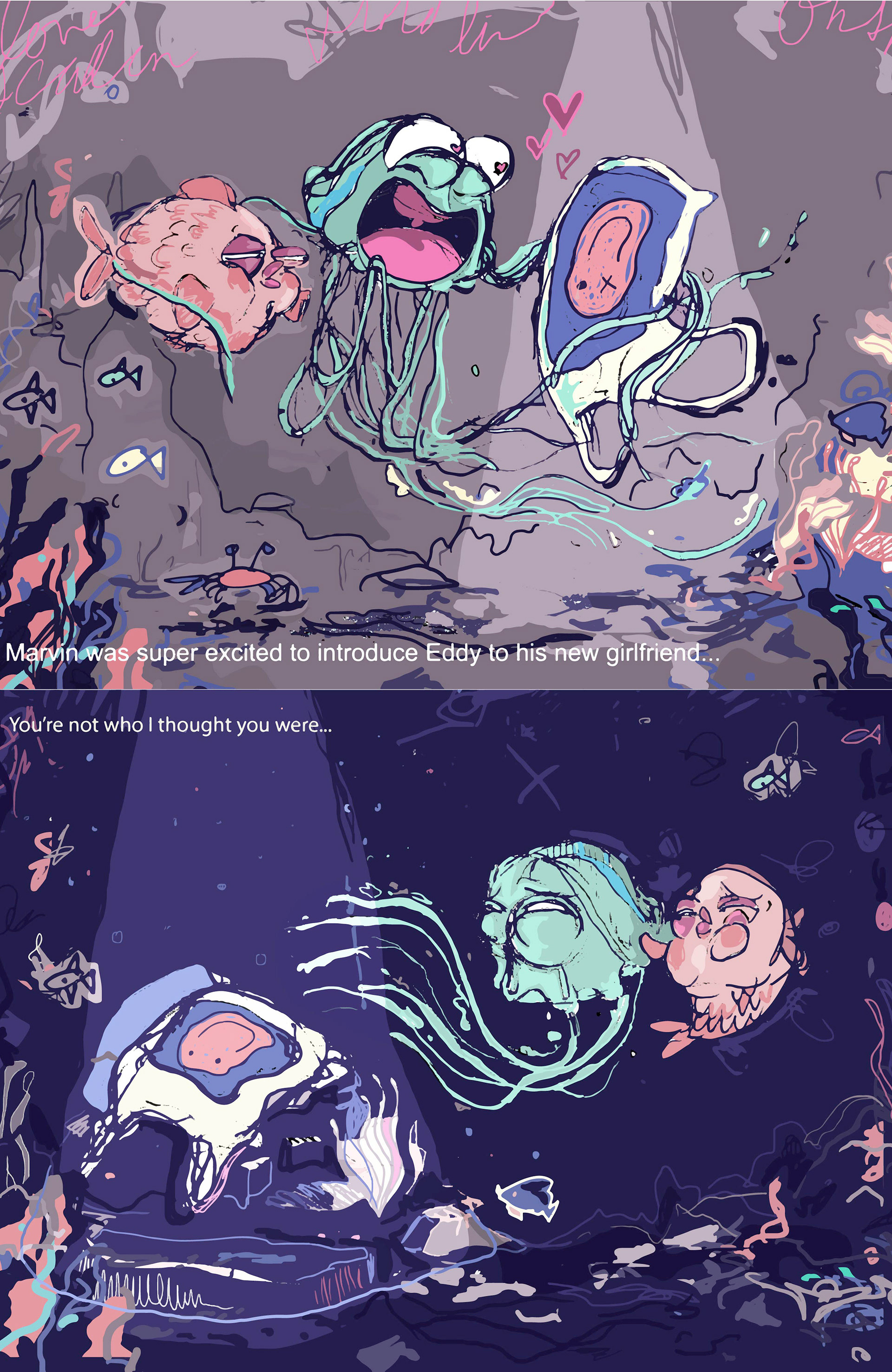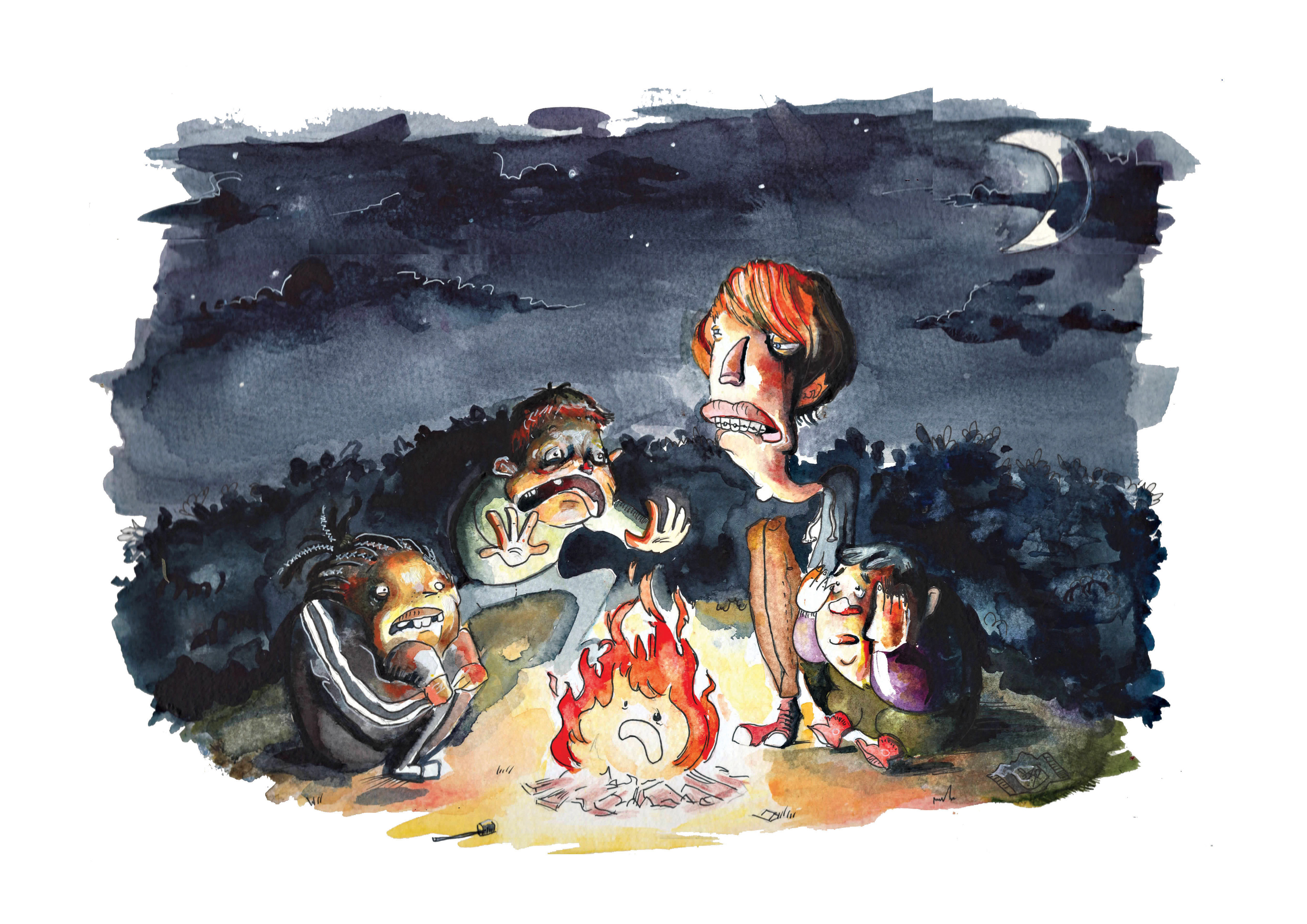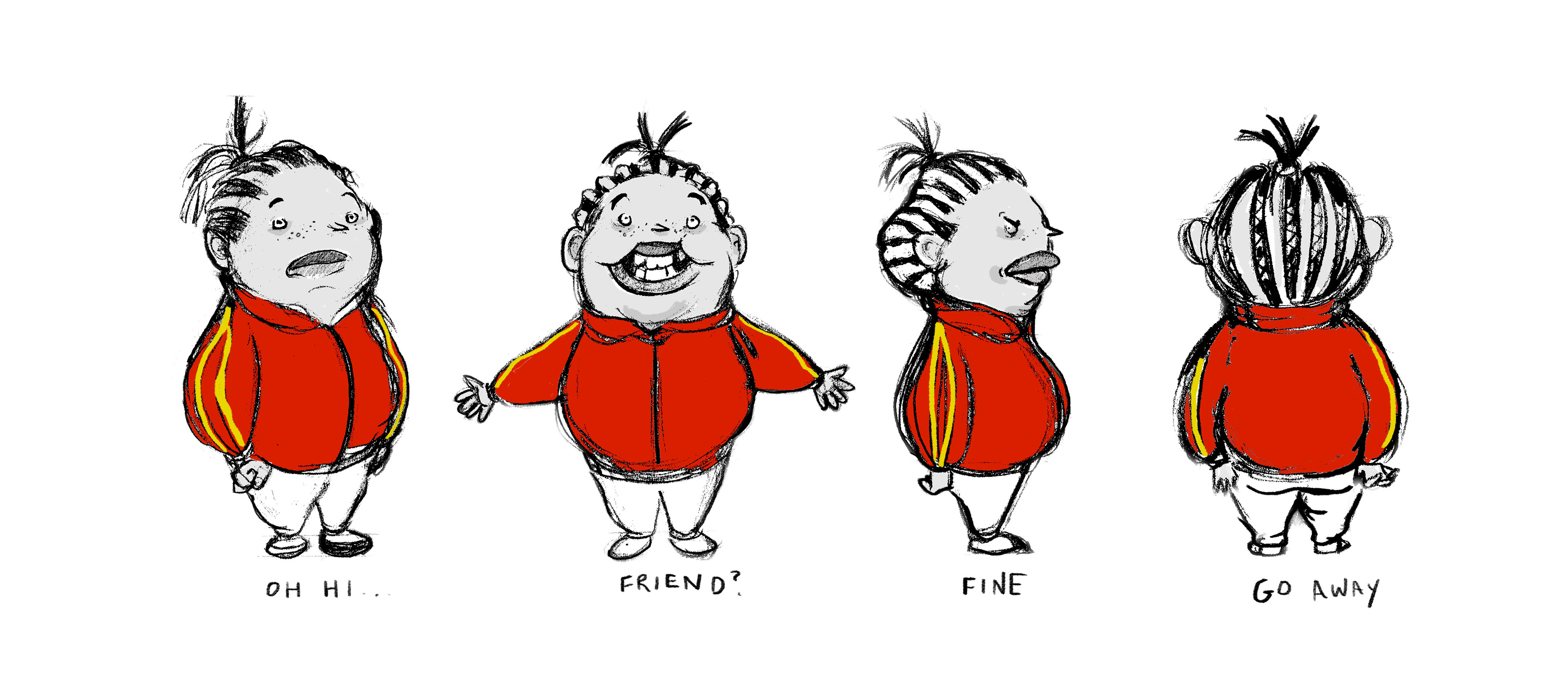 J O Y C E  A N D  H E R  T O T A L L Y  A M A Z I N G  V O I C E
C H I L D R E N ' S  B O O K
In 2016 I wrote and illustrated a children's book. The story follows Joyce Blinkly,  a tiny little woman who works in, yes in the self-service  checkout machines in super markets. You might know her best for her trade mark catch phrases such as ' Do you have a club card?' and ' Unexpected items in the bagging area!"  Joyce is great at her job, and has a big voice but wants more! She doesn't just want to be good at something, she wants to LOVE it. Join Joyce as she gets over her fears and see her go for what she really wants.