In Medias Res- A Collaboration
In Medias Res In the midst of things. The practice of beginning a narrative by plunging into a crucial situation that is part of a related chain of events. This three-part immersive light gif series is a collaboration between Irish artists, Martina Gleeson and Barry Mullins.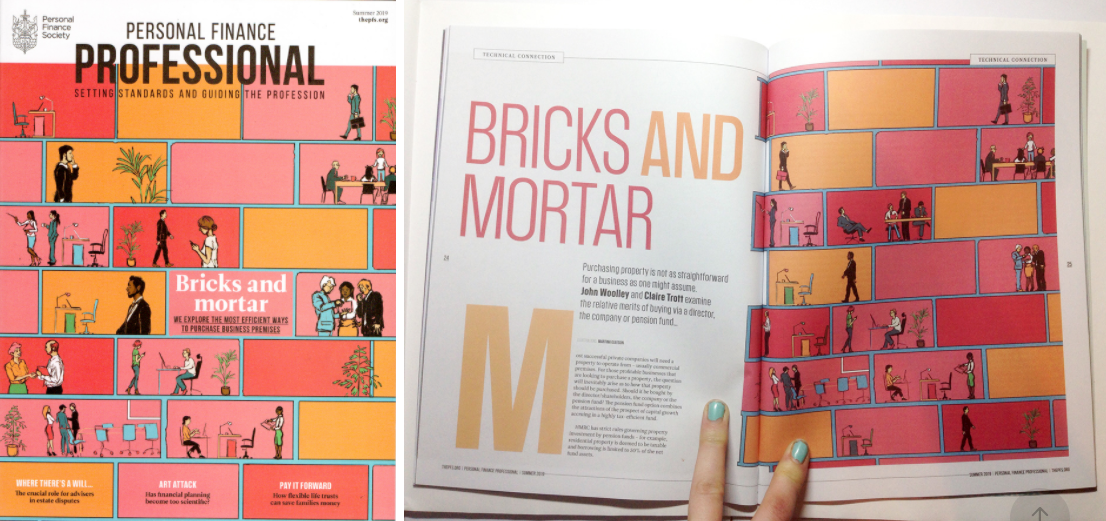 Bespoke: commercial and personal.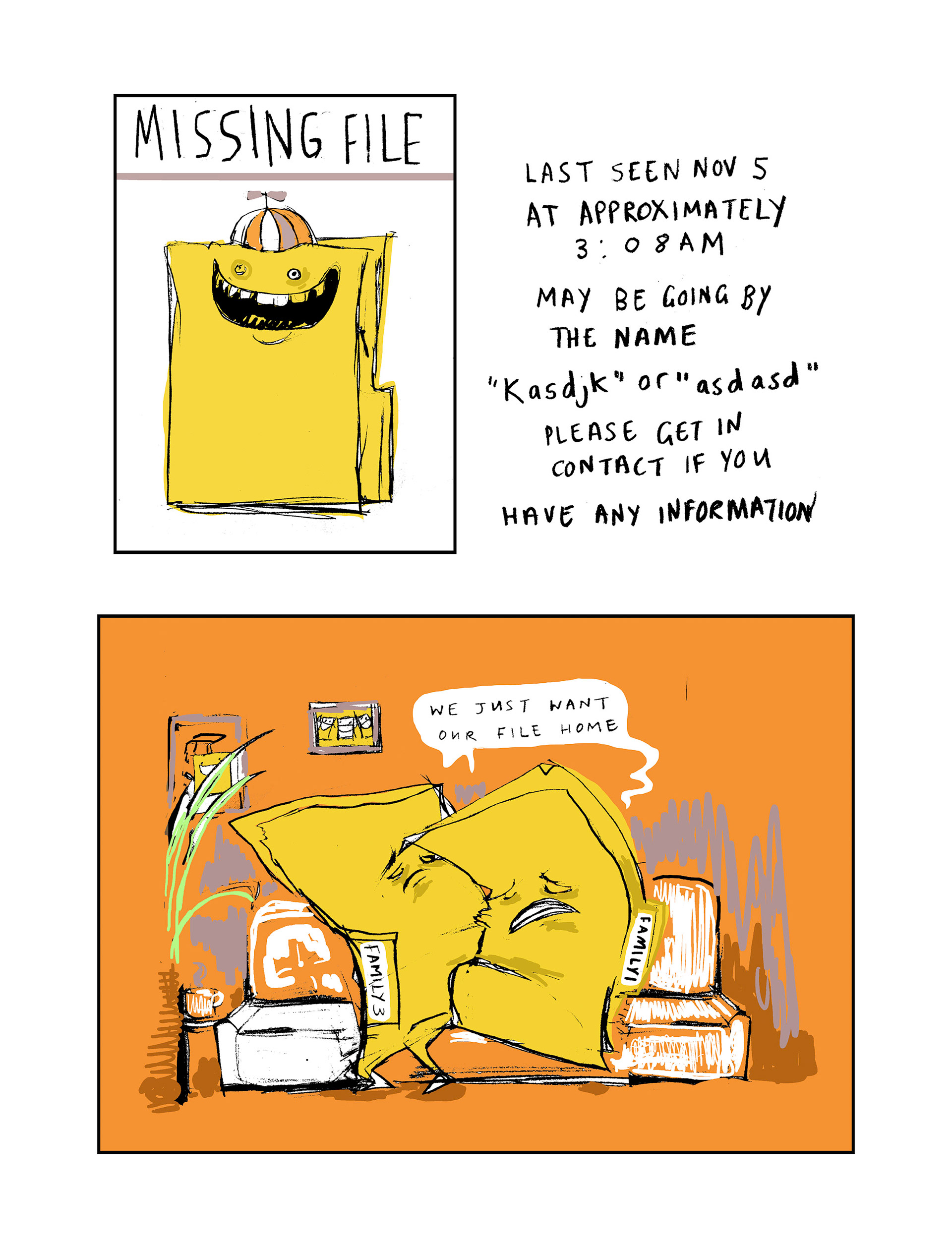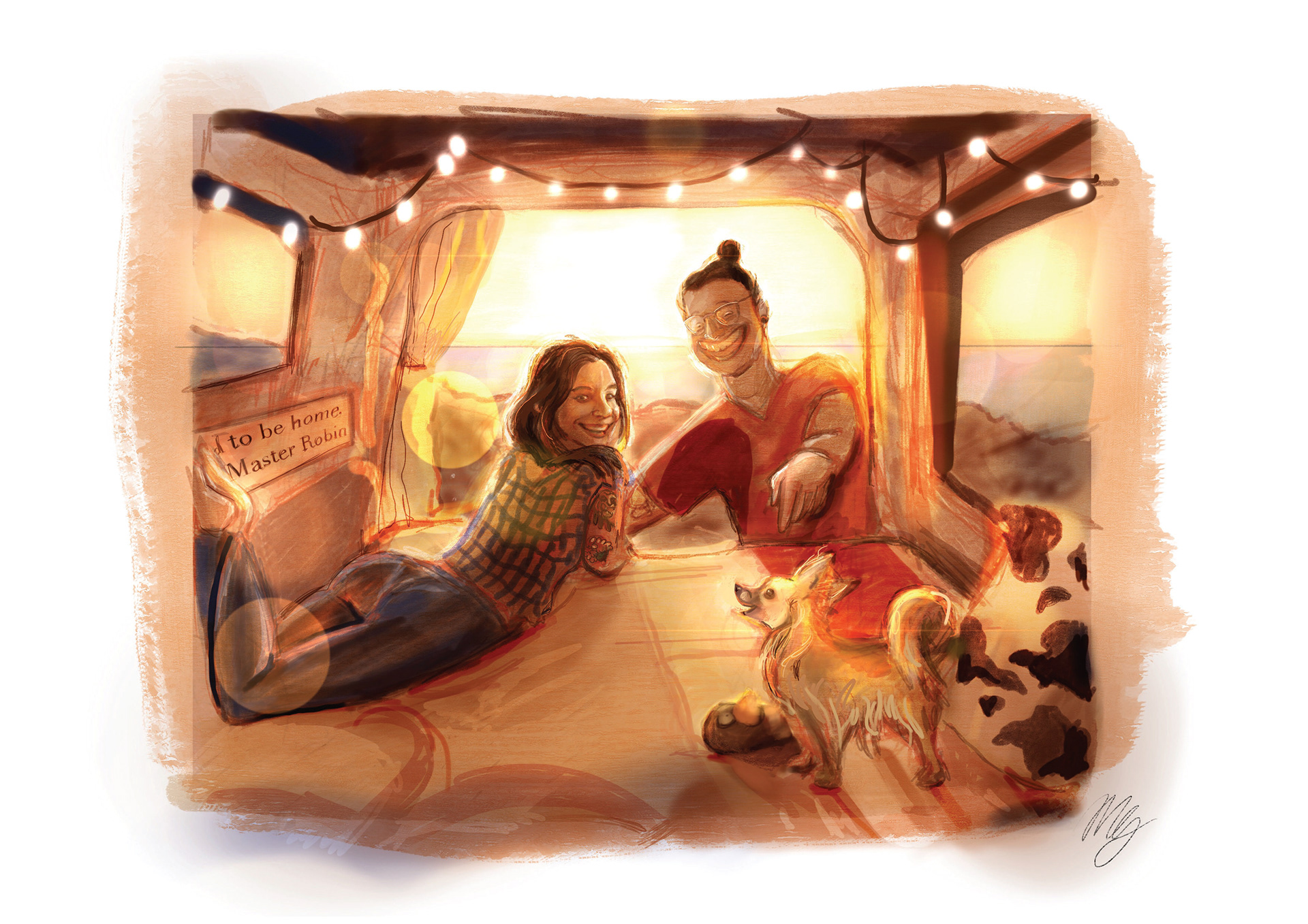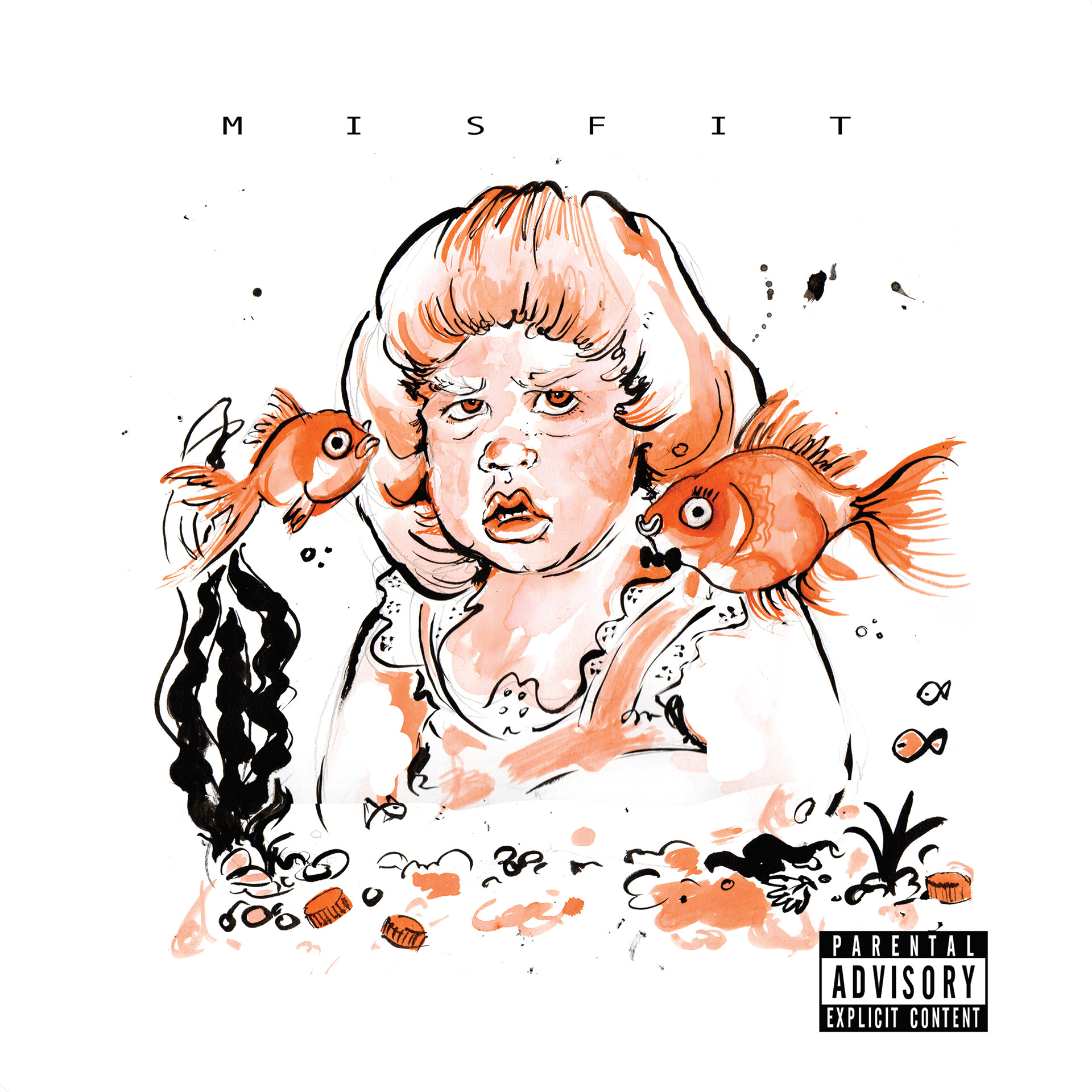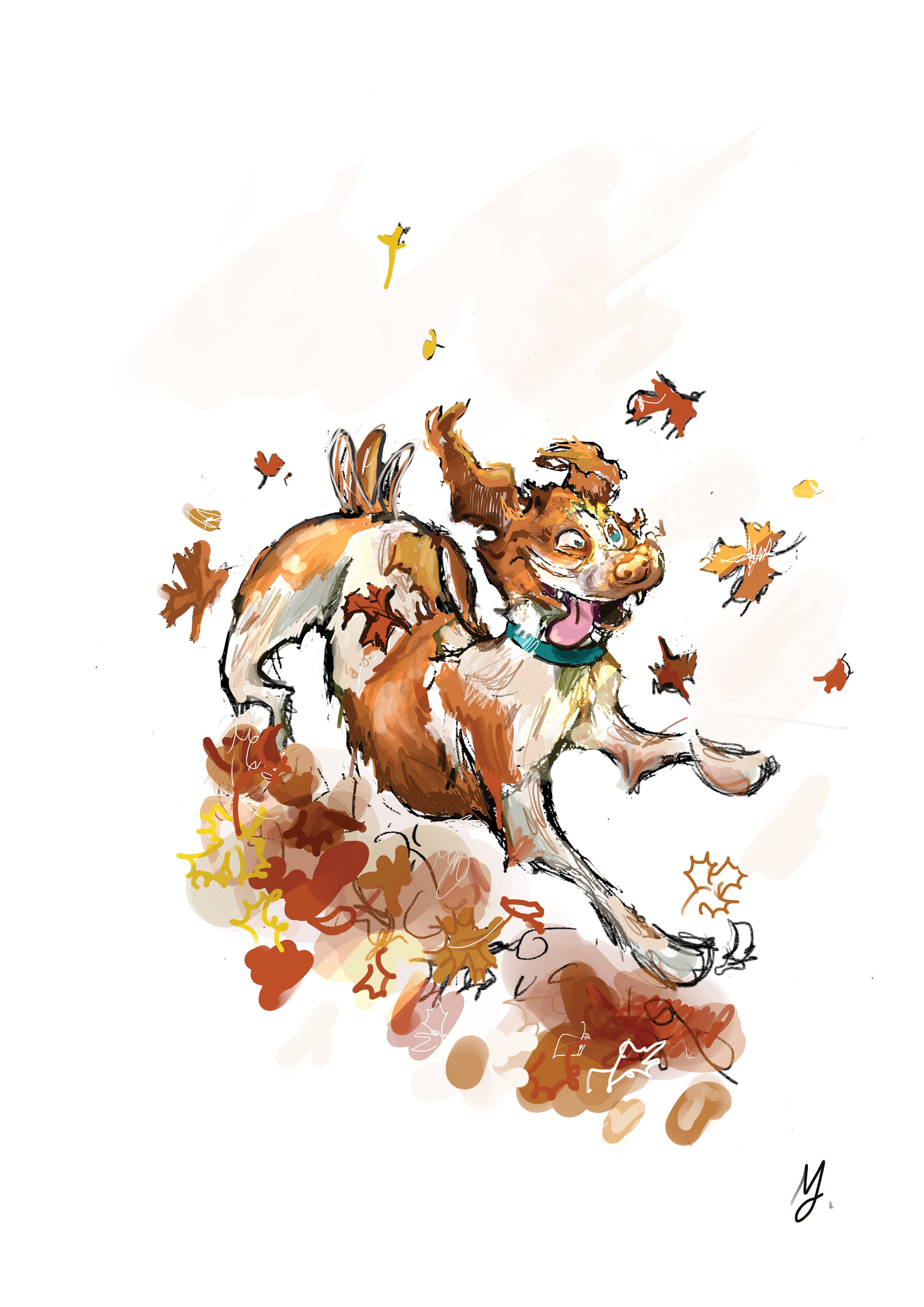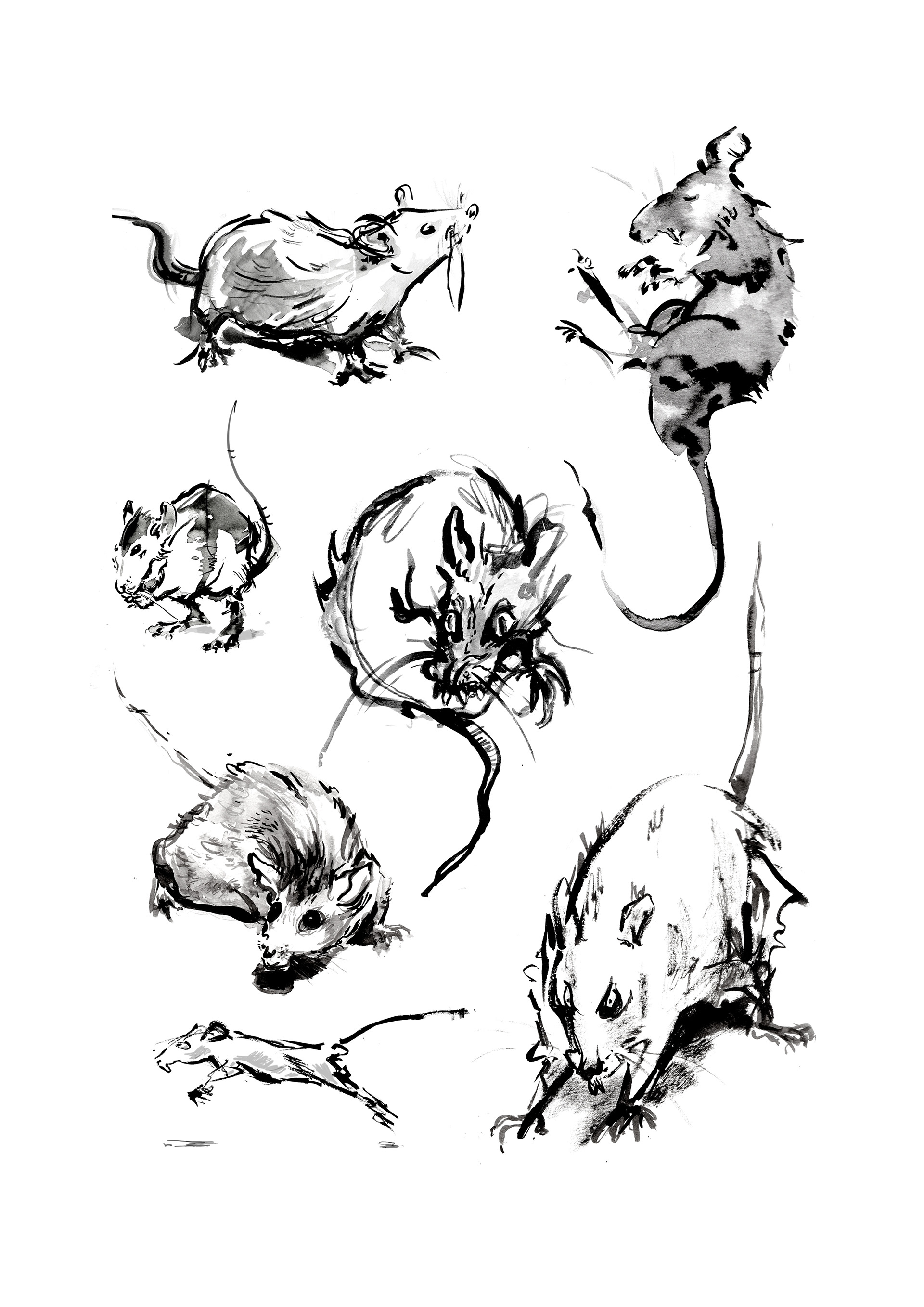 Spec piece for Guinness during lockdown 2021